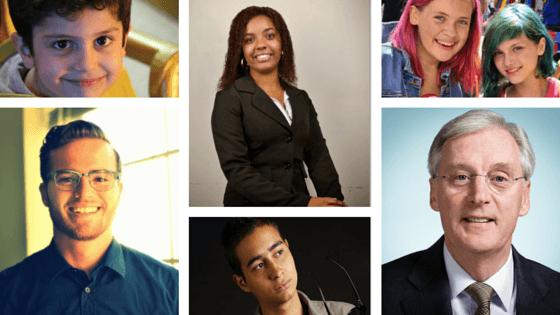 ADHD Coaching
Avant-Garde is on the leading edge of strategies and tools to enhance the lives of ADHD individuals. We form a partnership with you and customize solutions to mitigate the specific executive function challenges you are experiencing.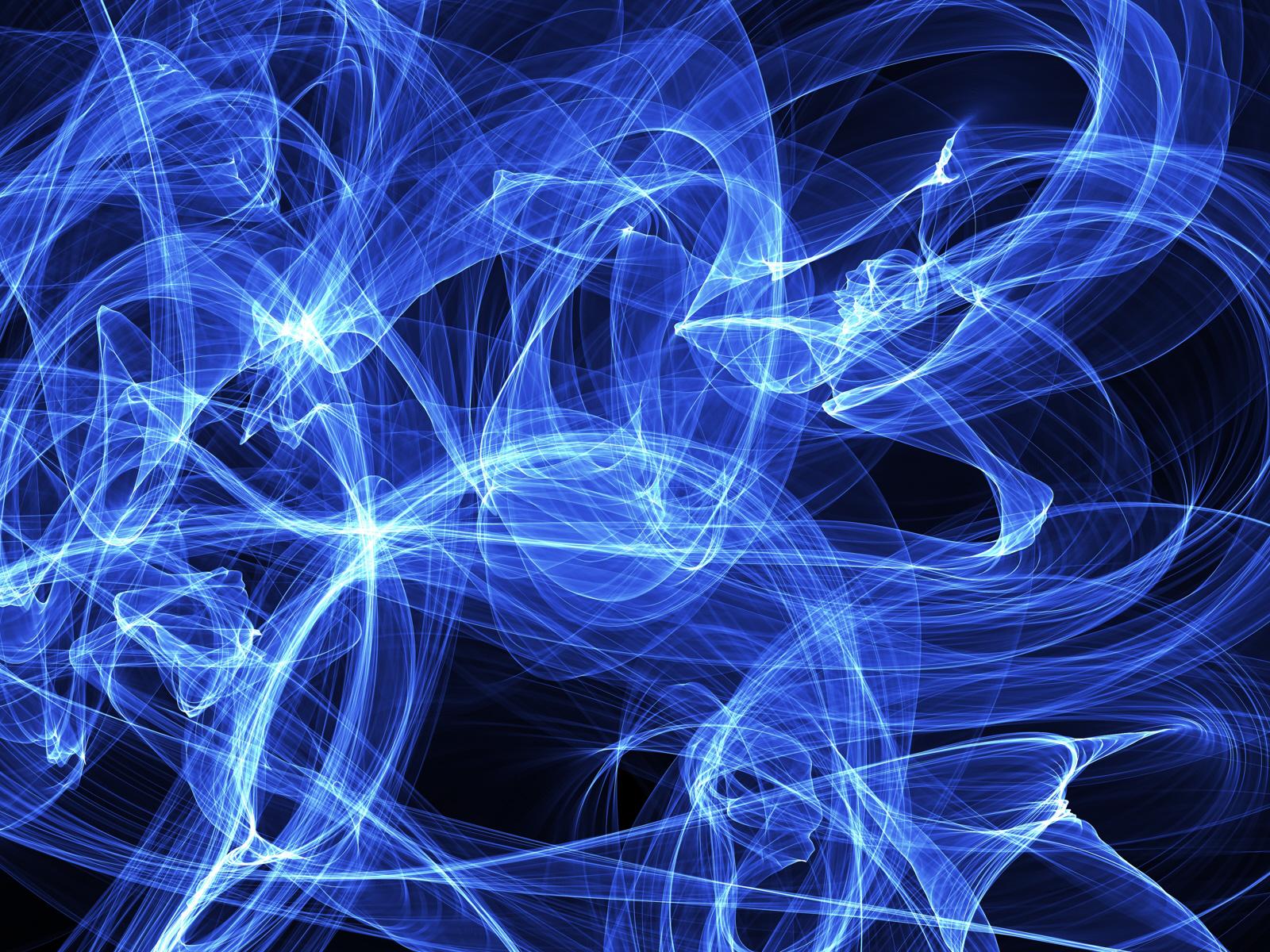 Executive Functions
laksdjf;lk d;lkfjkejfa;l alsdifej;lscv;origua;ldk lskf lk jI wish I were an Oscar Meyer Wiener. That is what I truly want to be. If I were an Oscar Meyer Wiener, everyone would be in love with me.
Counseling
We specialize in anxiety and depression counseling services to adults, marriages, young adults and teenagers.  We also have a child play therapist on staff to address the unique needs of our young children.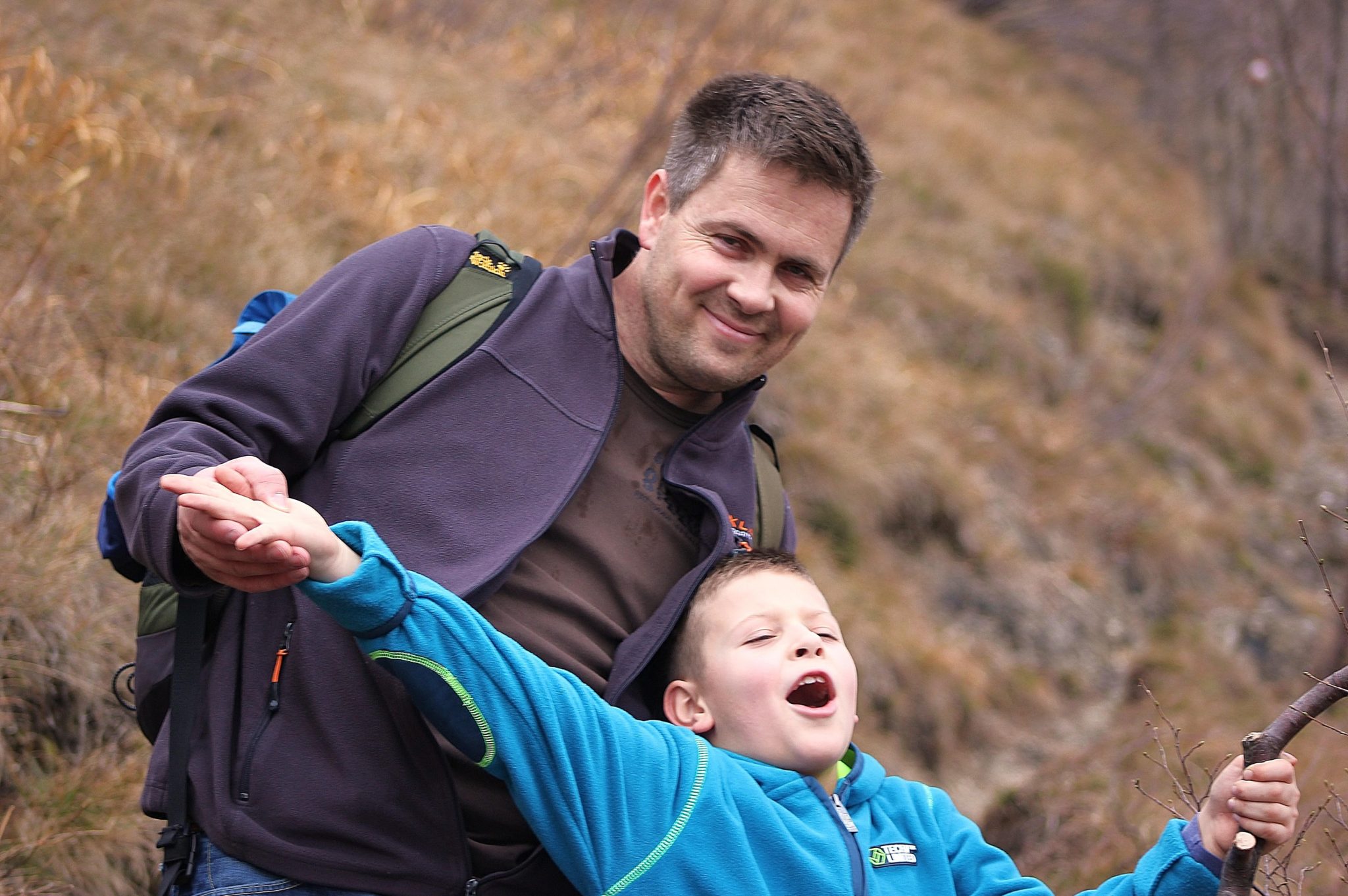 Parent Training
Avant-Garde Counseling & Coaching Center is committed to families. We provide parent training to support and encourage the families with ADHD children to flourish.