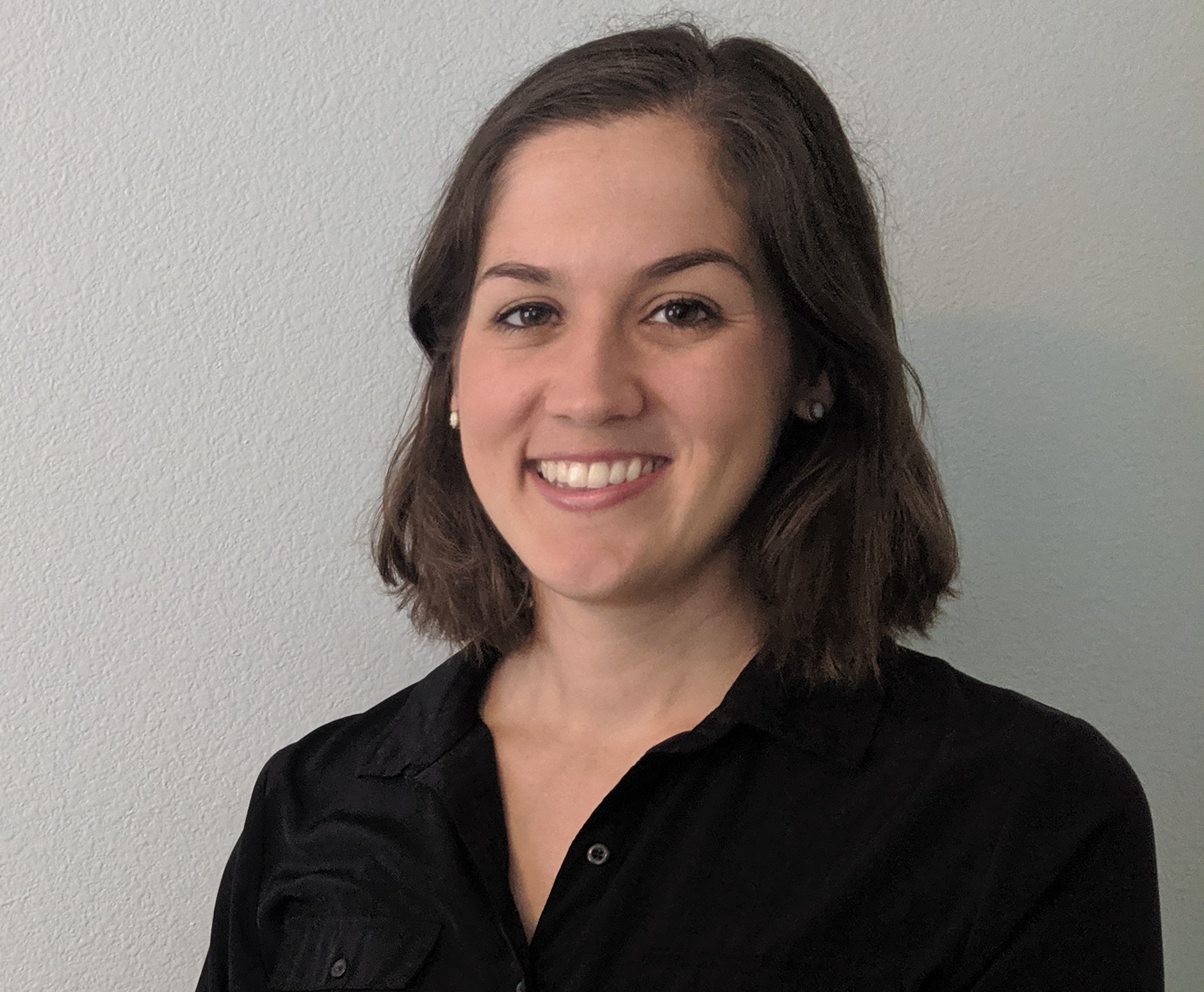 ELLEN ORTEGA
Licensed Professional Counselor (LPC), Chief Operating Officer
Ellen believes all people possess the potential to be successful, and she is passionate about helping people overcome personal obstacles to attain their own definition of success.
She holds a B.A. in Psychology from Texas A&M University and a Master's Degree in Rehabilitation Counseling from the University of Texas Southwestern Medical Center in Dallas. Ellen has worked as a substitute school teacher and as a neuropsychology testing clinician prior to becoming licensed as a professional counselor.
Ellen has been a counselor for the past 6 years and is experienced working with individuals with anxiety, depression, and ADHD among other challenges.
She works primarily from a person-centered and cognitive-behavioral approach to counseling. Her goal is to help people identify the ways that their thoughts, behaviors, and emotions are interconnected and to help motivate progress toward goals that individuals set for themselves.
Ellen is leading the opening of the new Houston Avant-Garde Center located in Humble, TX, We could not be more excited!
As a native of Southeast Texas and a resident of Houston for the past 3 years, she's thrilled about the opportunity to serve her community.
Email: eortega@avantgardecenter.com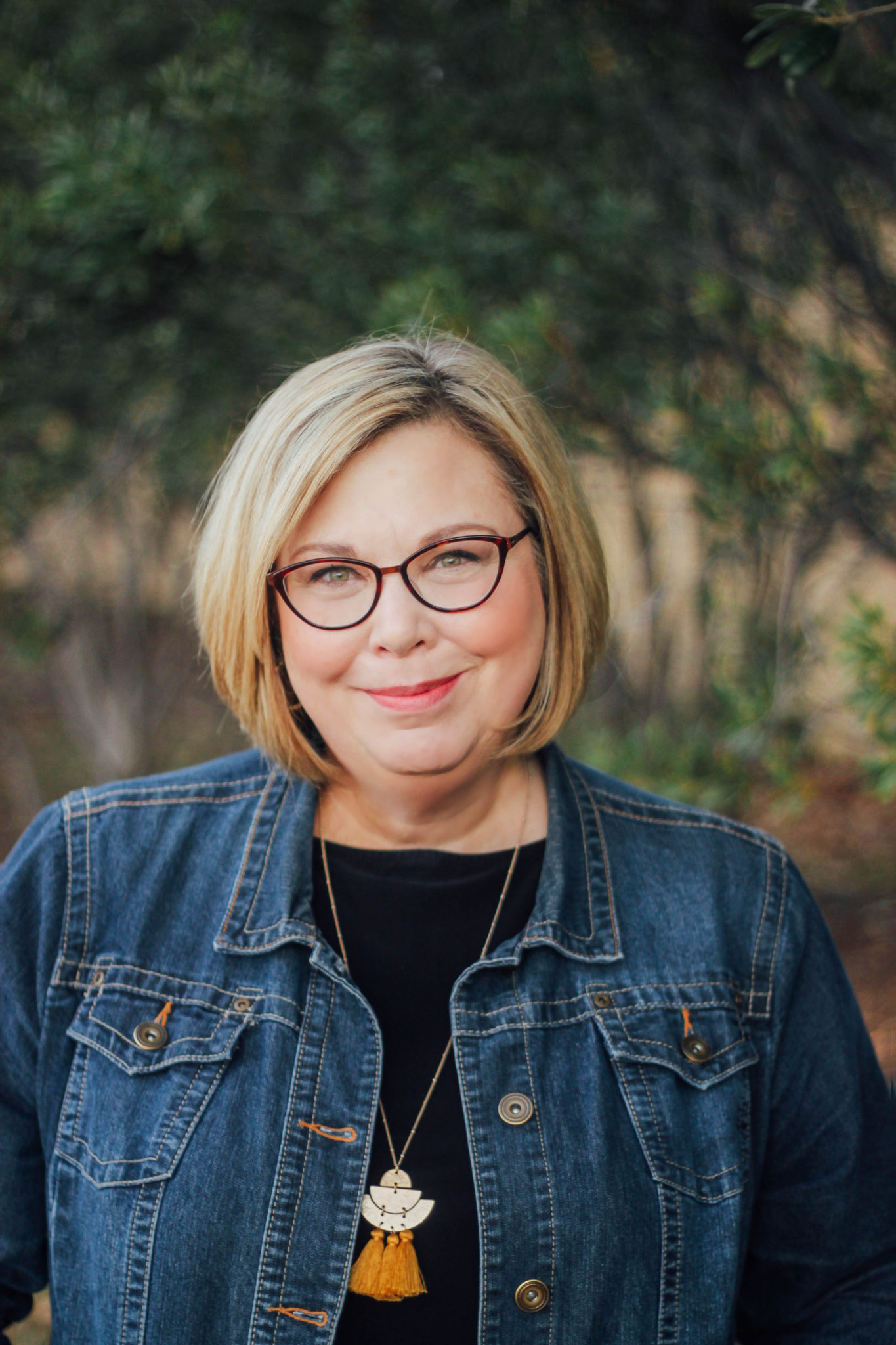 MARLA KLEIN
Licensed Professional Counselor (LPC), Texas State Board of Professional Counselors Registered Play Therapist (RPT), The Association For Play Therapy
Marla Klein is a Licensed Professional Counselor and Registered Play Therapist who enjoys working with children, adolescents,  and adults. Her clinical experience includes working in a university/community clinic, non-profit agency, schools and private practice
Her areas of expertise include ADHD, anxiety, depression, trauma,  adjustment issues, and problematic behaviors (defiance, aggression, etc.).
Marla graduated from Texas Christian University with her Bachelors Degree and went on to teach in both public and private schools working with students in special education as well as mainstream classrooms.  She later received a Masters in Clinical Counseling from Texas Woman's University.
Marla's therapeutic philosophy is founded on the belief that all people have the ability to positively grow and overcome life's challenges. When working with children, she uses a combination of child-centered play therapy and expressive arts practices.  Her approach honors the uniqueness of each individual and provides them a safe, judgment-free environment to explore their thoughts and emotions.
Professional Activities and Memberships
Member, North Texas Association for Play Therapy
Member, Association for Play Therapy
Email: mklein@avantgardecenter.com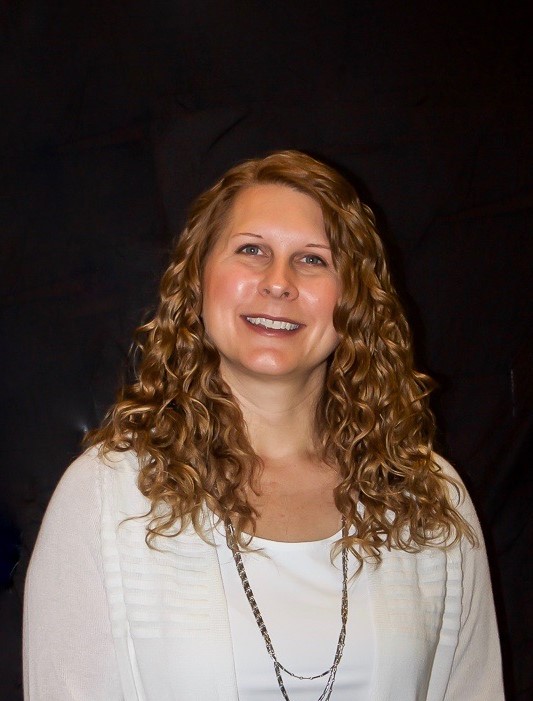 Paula Donnelly
MEd, LPC
Paula Donnelly helps families develop healthier relationships and enjoy each other.  She earned a BA in Psychology and Child Development from College of the Ozarks and her MEd in Counselor Education specializing in Play Therapy from University of North Texas. She has been a Licensed Professional Counselor in Texas since 2003.
As an ADHD Coach, Paula works collaboratively with students and adults to develop goals to reach their true potential.  She will help those with ADHD improve their time management, prioritization, focus and concentration as well as their self-advocacy and social interaction skills while helping them create structure and routines in their lives.
She is a Parent Coach and Independent Facilitator of Parenting with Love and Logic classes.  Her expertise in developing and teaching practical discipline strategies comes through her work with troubled youth, in community agencies and as a mother of teenagers.
She draws from her knowledge when working with families on issues such as:
Assessing and Coping with ADD/ADHD
Parenting
Divorce Issues
Relationships
Boundaries
General Life Management
Paula loves helping parents develop skills to effectively communicate with their children and in turn, grow deeper and more meaningful relationships with them.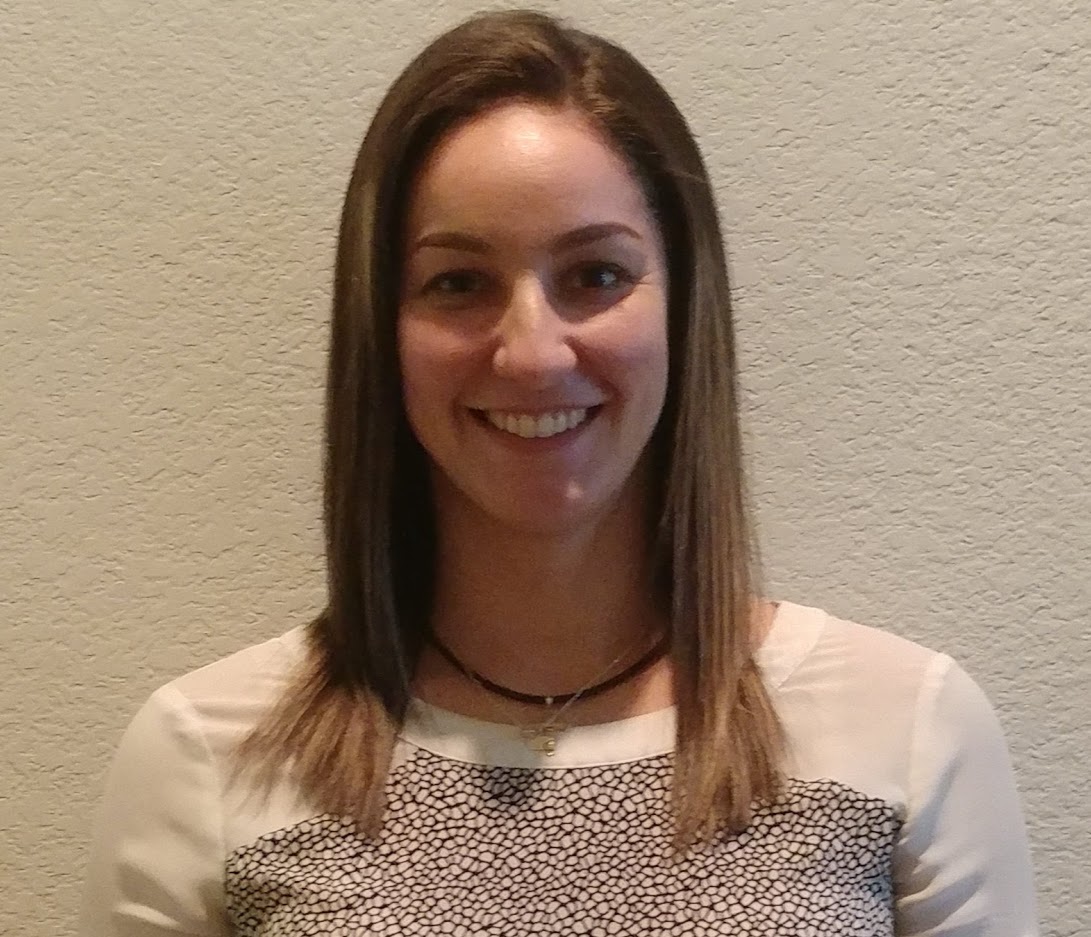 Laura Ramos
Laura received her Bachelor's from the University of Texas at El Paso in Psychology. She also has a Master's in Child and Developmental Psychology from Southern New Hampshire University. 
Presently, Laura is pursuing her Master's in Clinical Mental Health Counseling and is in the final year of her program. She is our practicum student finishing her hours needed for completion of her degree. 
Laura hopes to work with athletes who have been diagnosed with ADHD and other Learning Disabilities, as well as issues with Anxiety and Depression. She also hopes to pursue her education in Sports Psychology so she can work with their performance both on the field, as well as in life and in the classroom. Laura wants to help athletes develop effective skills to deal with the difficulties of balancing school, personal life, and sport. She has worked with athletes at all different levels and wishes to continue that into her career by helping athletes develop skills to better their overall performance. Laura is bilingual in Spanish. 
*Master level interns:  These clinicians are doing their supervised clinical work hours to complete requirements for their master's degree in counseling.  They are supervised by Licensed Professional Counselors who meet supervisor requirements.  We only accept interns who have been interviewed and demonstrate a high level of professionalism and ethical standards.  
Avant-Garde Center Locations
Dallas Ft. Worth Area
1330 N. White Chapel Rd
Suite 100
Southlake  76092
Schedule In-Person or Online Counseling or In-Person, Group & Online ADHD Coaching
NEW HOUSTON OFFICE
8530 FM 1960 Rd. East
Suite 105
Humble  77346
Schedule In-Person or Online Counseling  Session or Online ADHD Coaching
© 2020 Avant-Garde Counseling and Coaching Center  All Rights Reserved