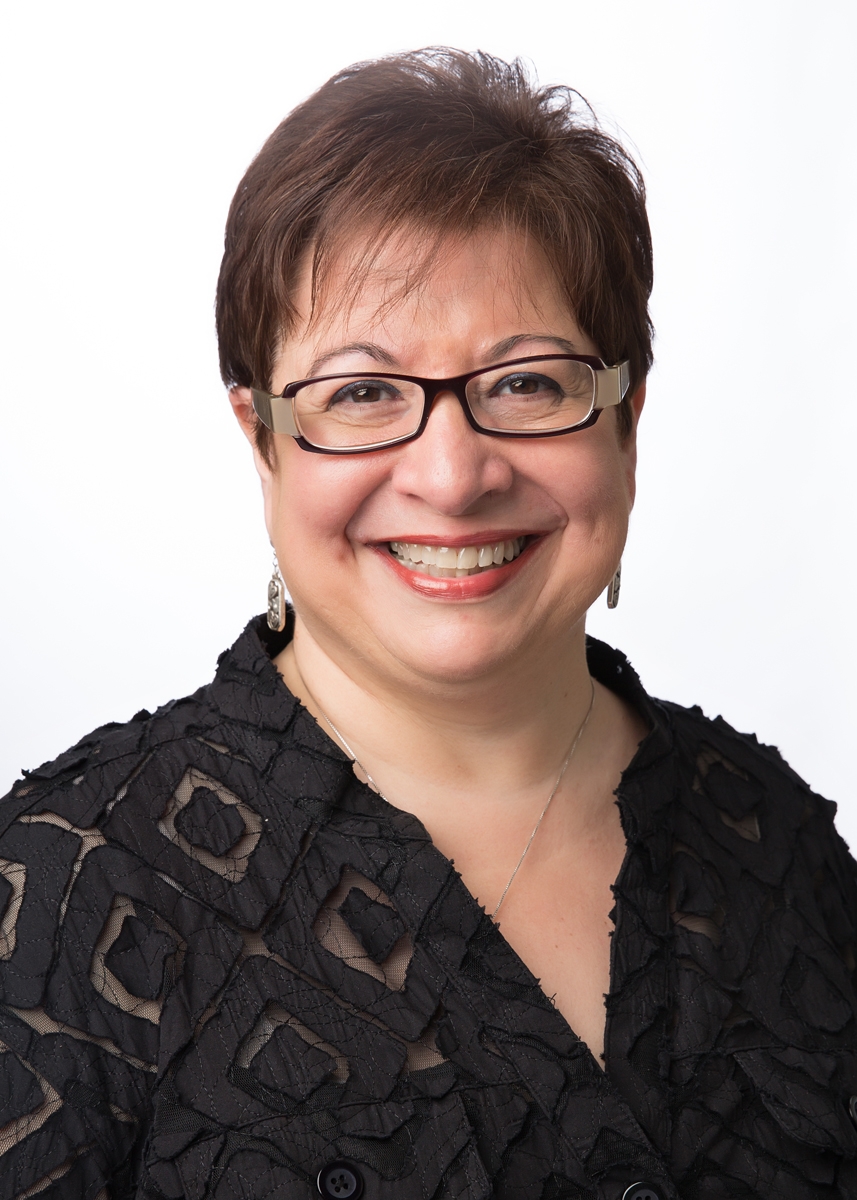 Dulce Torres
LPC-S, BCC, ACC and Founder
In her early twenties, Dulce was clear on what she wanted.  She was looking forward to being a wife and mother.  She also felt drawn to a career working with others.  She wanted to support their dreams, find their strengths and help people realize their potential.
Today, Dulce Torres is a licensed professional counselor-supervisor and a board certified coach and associate certified coach specializing in ADHD, anxiety, and depression.  She believes everyone has a right to live a life beyond limitation.
As CEO, Dulce directly oversees every aspect of company operations including supervision of all clinicians, ADHD coaches, and administrative staff.
Dulce is a faculty member at JST Coach Premier Training for ADHD Coaching.
She has served both on the national board and as the Coordinator of the North Texas Chapter of CHADD (Children and Adults with Attention Deficit Hyperactivity Disorder).
She's a member of the ADHD Coaches Organization (ACO), Attention Deficit Disorders Association – Southern Region (ADDA-SR), Texas Counseling Association (TCA) and Hispanic Women's Network of Texas (HWNT).
Dulce has been a featured columnist for Spanish-language newspapers and contributed to several English-language books on ADD/ADHD.
Email: dtorres@avantgardecenter.com