There's a different way to live with ADHD struggles.
Choose to overcome the challenges of ADHD and realize your hopes and dreams.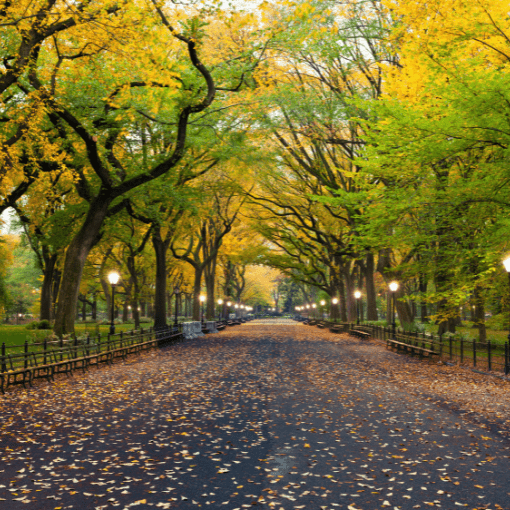 ADHD Coach
Change is hard, but feeling as though you're failing, overwhelmed, or frustrated is even harder. Coaching will push you to leverage your strengths and learn new techniques and tools to overcome the thoughts and actions which aren't working for you. 
Learn to understand how to change your mindset and lean on your emotional strengths to keep you moving forward. 
Executive Functions Coach
Science has known for a long time that our brains are "wired" differently – some more so than others. There's nothing wrong with you. 
Stop now and visualize the best version of yourself. Do your daily actions and the way you talk to yourself support who you want to become?  
Learn new tactics and strategies to be the best version of yourself.
Parent Coach
Let's put a stake in the ground – parenting is hard.
If you, or your child, teenager, or young adult has ADHD, learn how your thoughts, expectations, and actions positively or negatively impact your dream of having a trusting and compassionate relationship.
Discovery Session 
When you Schedule Free Coaching Consultation, we'll talk on the phone for 20-30 minutes. The goal is to answer your brief questions and assess if we're the right match.
If we both agree we're a match, we'll schedule a Discovery Session when we'll spend 90 minutes talking about the challenges you're having, answering your detailed questions, and affirming you're ready to get to work.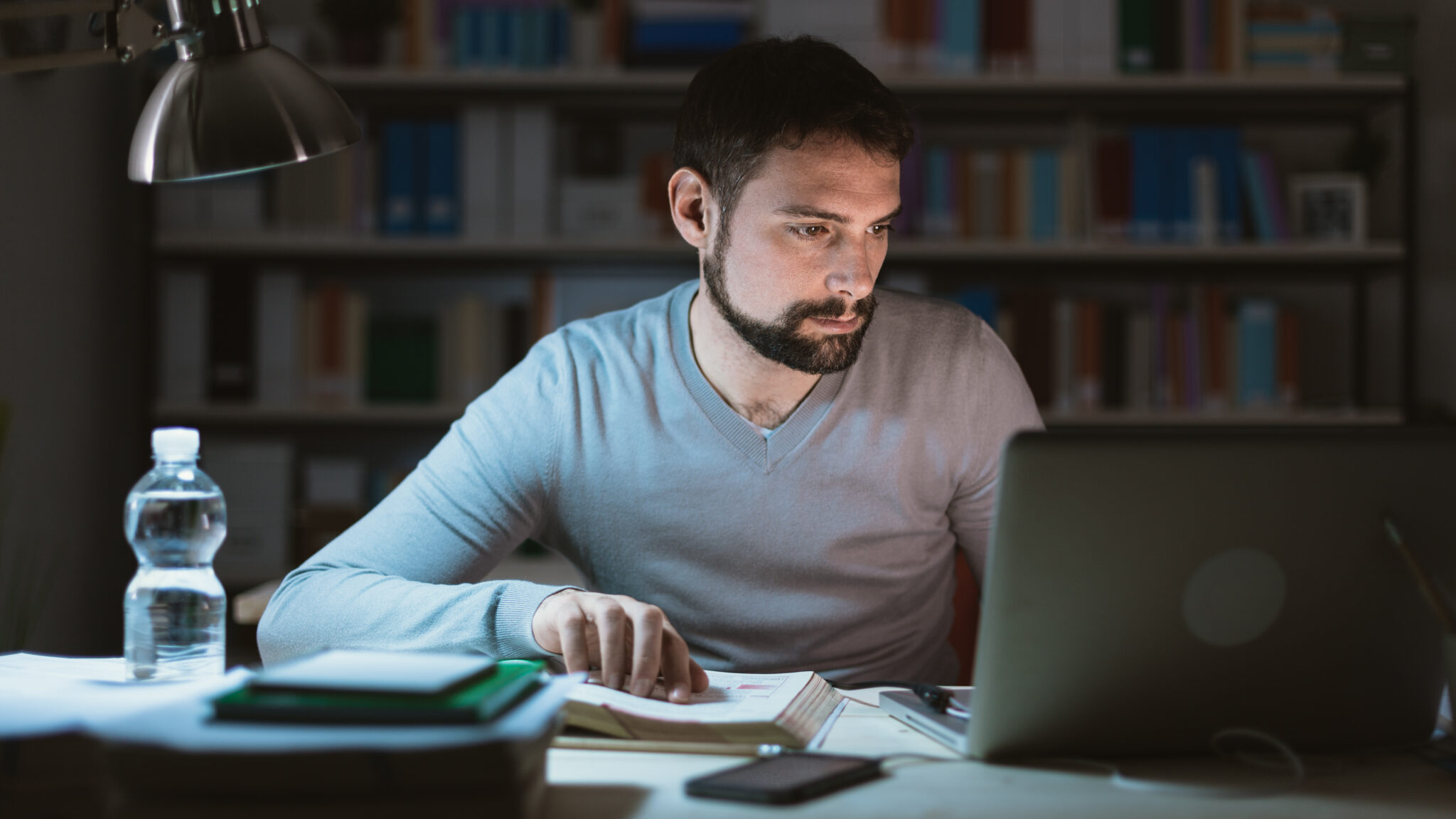 Being on time

Following through or completing tasks and projects

Distractions and lack of focus

Knowing when to start the project or task

Too many ideas 

Organization

Forgetting things you said you would handle

Getting a good night's sleep
Your life matters.
Discover the coaching tools & strategies to meet today's challenges.
FREE DOWNLOAD
"Five Steps To Creating Lasting Change"
Walk through a series of questions to help you adopt & stick with a new habit.
Change takes time and discipline to break the patterns of the past. This process begins with clarity, understanding what gets in your way, and answering, "how much do I want the result from this new habit?"  
I've created this download to guide you through a self-coaching exercise to gain clarity and insight into what's different this time. Your new habit may be life-changing. Let's go. 
Dulce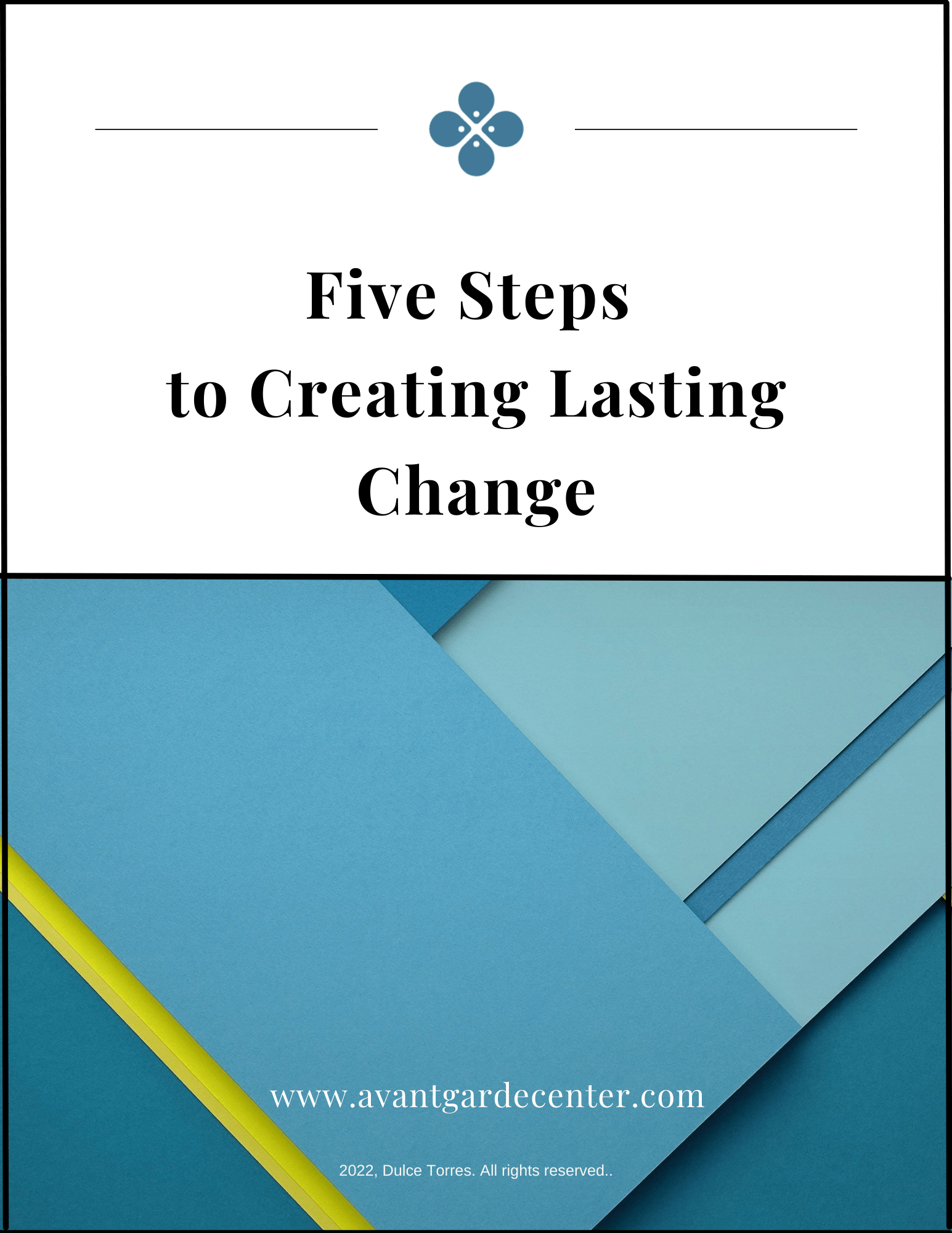 ADHD Coach
Executive Function Coaching
Parent Coach
Coaching isn't like therapy where a client focuses on understanding or healing past experiences. Coaching focuses on the present, and how to move forward. It's a collaborative relationship. At each session, the client defines what they want to talk about. Then, together we'll discuss different tools and strategies. Ultimately, the client determines the next step,  
1.  understand your brain's uniqueness & own your strengths.
Seeing the world differently, and creating solutions is to your advantage. 
Understanding and accepting the unique combination of your talents, strengths, and abilities are exactly what you need.
2.  set goals & adopt new habits
Understanding what matters to you –  your goals and what you need to do differently to achieve them is important. 
How you talk to yourself, your feelings, and your actions directly impact your success.
3.  Coaching Sessions
At the end of the Discovery Session, we'll jointly determine the coaching schedule, including the timing of the text check-ins.
How you talk to yourself, your feelings, and your actions directly impact your success.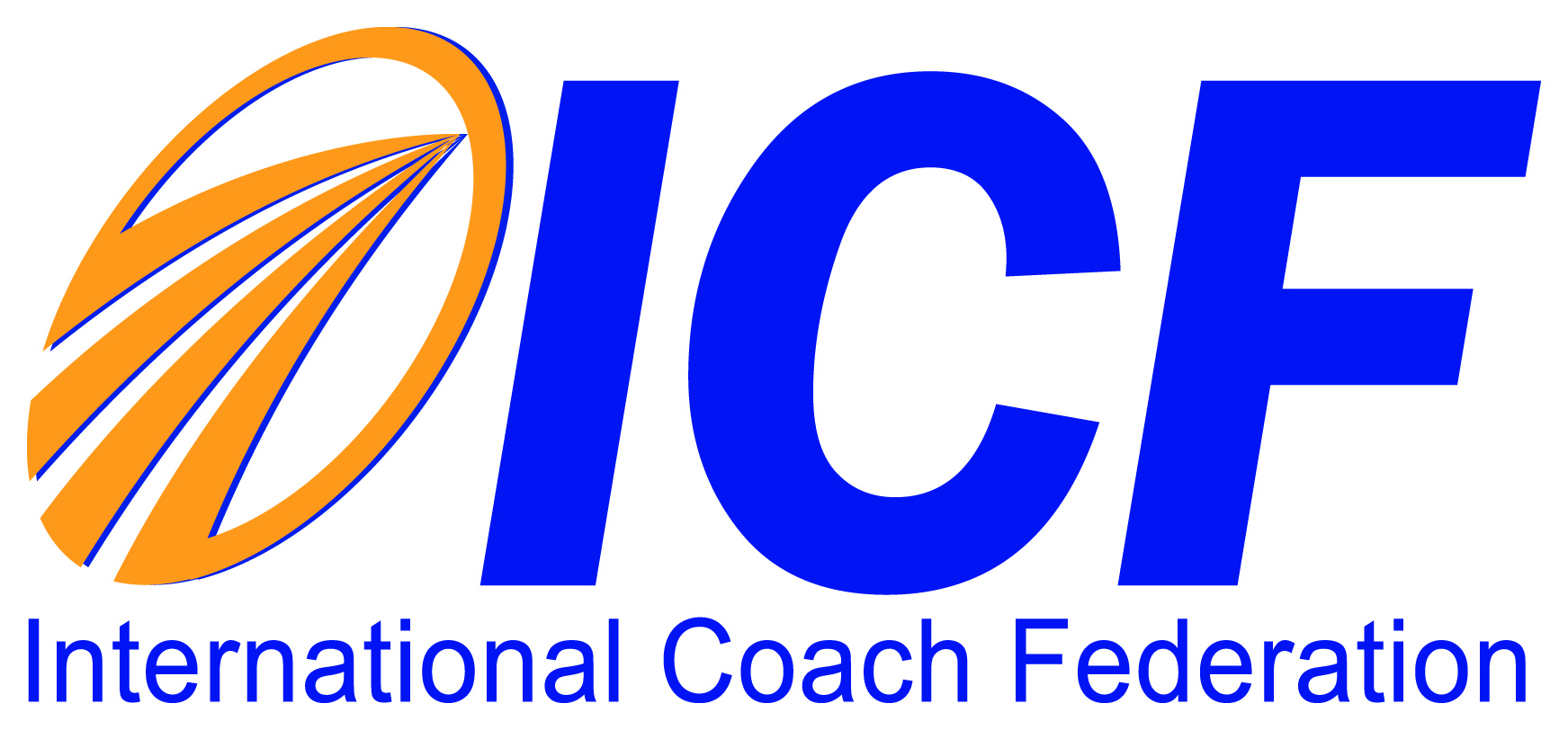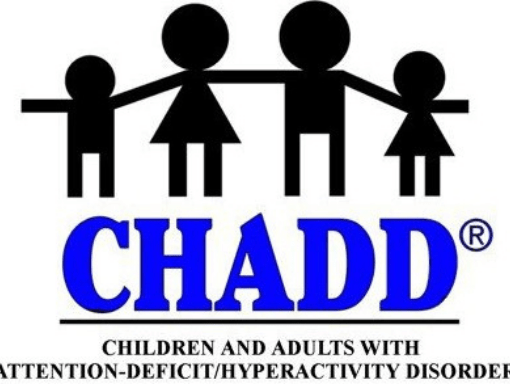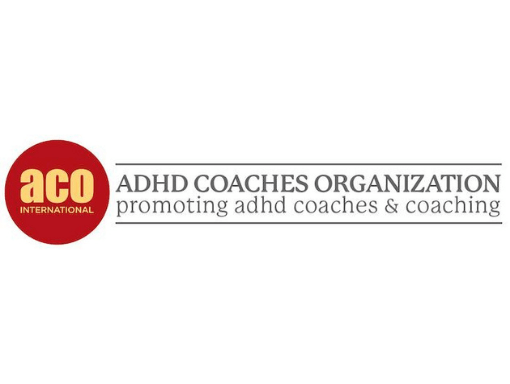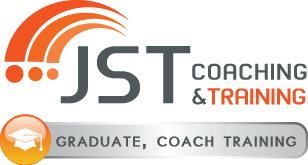 Before coaching, my ADHD had me feeling constantly overwhelmed or feeling like a failure because nobody in my life understood the challenges that come with having ADHD. I constantly felt isolated, because I didn't have adequate support beyond seeing my psychiatrist every 3 months. After becoming a client with Avant-Garde Center, I found the personalized & unique support I desperately needed. It felt good to send a text to my coach saying "I don't know where to start cleaning my room?" or "I can't decide which task is more important", without feeling judged or shamed.
"My ADHD coach gives me tools to help navigate my challenges with time-blindness, planning, and impulsiveness. She has also helped me develop a new way of thinking, healthy resting habits, and ways of motivating myself when I'm struggling to complete tasks. My
 ADHD coach is my self-esteem advocate and my accountability partner; she celebrates the "small" victories with me and reminds me of the progress I've made. My decision to invest in ADHD coaching was the BEST investment for my future."
You have the right to receive a "Good Faith Estimate" explaining how much your medical care will cost Under the law, healthcare providers need to give patients who don't have insurance or are not using insurance an estimate of the bill for medical items and services. You have the right to receive a Good Faith Estimate for the total expected cost of any non-emergency items or services. This includes related costs like medical tests, prescription drugs, equipment, and hospital fees. Make sure your healthcare provider gives you a Good Faith Estimate in writing at least one business day before your medical service or item. You can also ask your health care provider and any other provider you choose for a Good Faith Estimate before you schedule an item or service. If you receive a bill that is at least $400 more than your Good Faith Estimate, you can dispute the bill. Make sure to save a copy or picture of your Good Faith Estimate. For questions or more information about your right to a Good Faith Estimate, visit www.cms.gov/nosurprises or call 817-281-6822.
Coaching services are NOT covered by insurance. Credit cards are accepted. The fee is collected at the time of service. 
Coaching services are NOT covered by insurance. Credit cards are accepted. The fee is collected at the time of service. 
Coaching Discovery Session
90-Minute In-Depth Session
Our Parent Signature Package
Includes 12 60-Minute Sessions

Discovery Session included

Daily check-in's
Calm & Connected © Training
SPANISH SPEAKING CLASS OPEN FOR REGISTRATION
Parent Group Training

7-Session-Live Interactive Webinar

Zoom Group Training

Our Spanish Speaking Calm & Connected Training Registration is Open Now 

Email me to be added to Wait List for the next English training.
it begins with your personal commitment
Ready to be open to new ideas & possibilities

Value an outside perspective

Prepared to be fully accountable

Understand there's no  silver bullet or quick fix

Committed to doing what it takes – change is required
Your coach will ask questions, clarify your challenges, help you uncover your answers, and support you. You're in the driver's seat. You do the heavy lifting and stay accountable.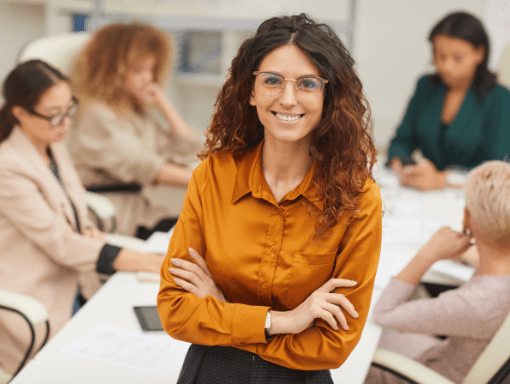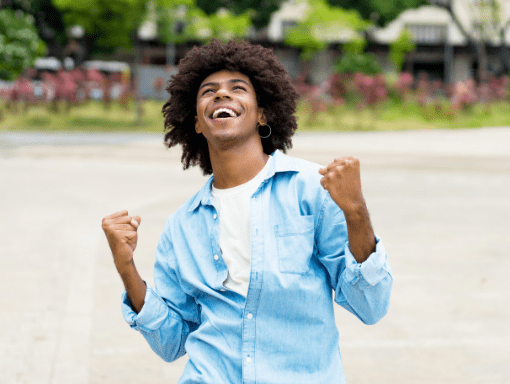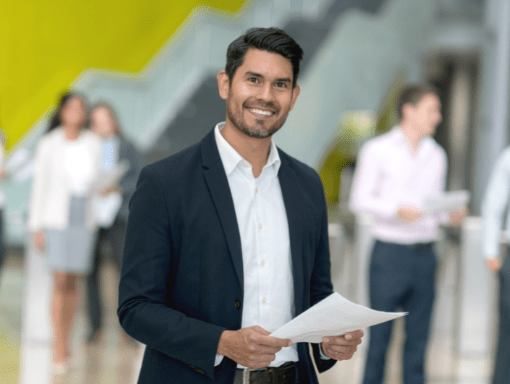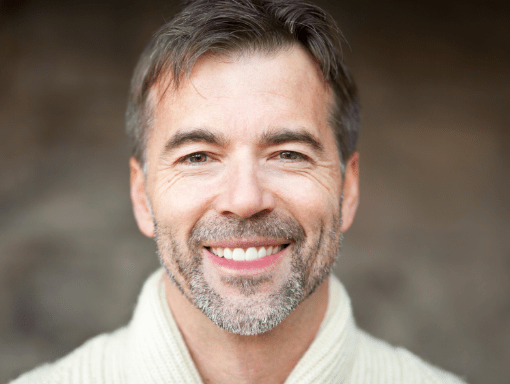 Additional resources to help you understand ADHD, executive functions & Parenting
OUR COMMITMENT
The uniqueness of everyone we touch is valued, welcomed, and respected. We are individuals who believe in serving the whole community bringing our gifts to all, and specifically to those with neuro-diversity challenges.
© 2021-2022 Avant-Garde Center  All Rights Reserved