Bring the best version of yourself forward every day with guidance from our ADHD Coaches.
Living with untreated ADHD, Executive Function problems, Anxiety or Depression is exhausting and unnecessary.
Healthy Loving Relationships
Be a trustworthy, reliable, emotionally available partner, parent, friend, or family member.
Financial Stability and Peace
Maintain a solid foundation with an ability to follow through and make good choices.
Have a Successful Thriving Career
Take your talents and experience to a new level of dependability, consistency, and contribution.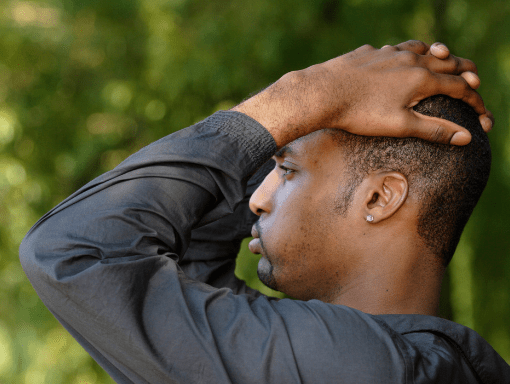 Are you feeling overwhelmed?
Unable to consistently meet your commitments
Usually late for appointments and deliverables
Unproductive emotional outbursts
Disorganized and confused
Overspending or mismanaging your finances
Another Performance Improvement Plan, and you know you're not reaching your full potential
Feeling isolated, lonely, or withdrawn

Barely making it to work on time or giving only the minimum

Significant weight gain or weight loss.

Lack of energy or enthusiasm

Can't sleep or don't want to get out of bed 

Consistent fear, worry, or panic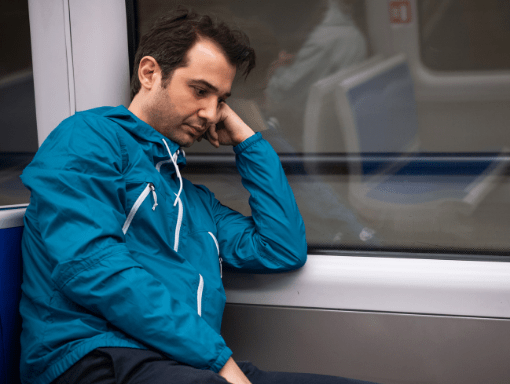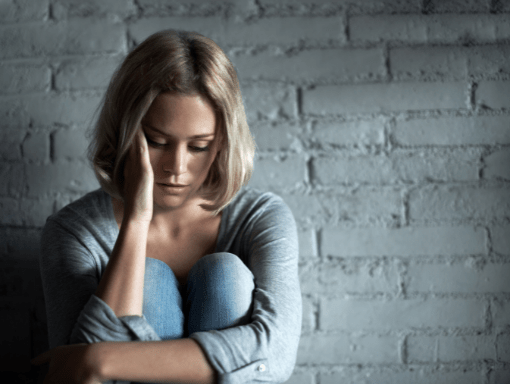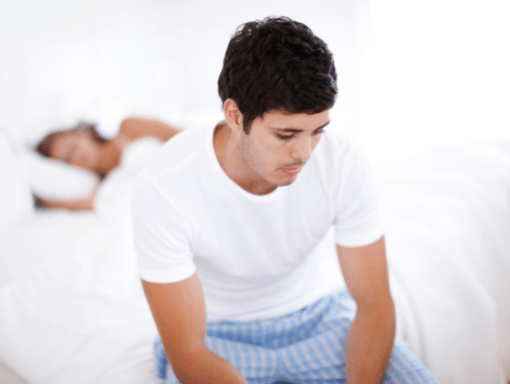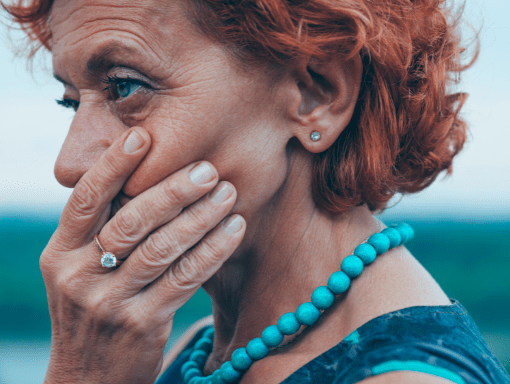 Your life matters.
Discover the tools & strategies to meet today's challenges.
Grow Professionally
Are you having career-related challenges and you want a different outcome? Have you been placed on a Performance Improvement Plan? Or possibly you're experiencing professional anxiety or self-doubt?
In other words, it's time for a new approach. We'll work with you to figure out how to turn this around and reach your desired outcome.
Be Trustworthy and Respected
We have a choice about how we build healthy and fulfilling relationships. Unfortunately inappropriate reactions to situations are one-way relationships are stressed. Likewise, if you're not controlling your emotions,  impulsivity, or lack of initiative, you know this doesn't work.
In other words, you need to rebuild the trust in the relationships with a new understanding of yourself, your brain, and new habits.
Confident and Compassionate
Building confidence, courage and compassion begins with your own self-awareness, self-care and self-determination.
"Listening Is The Golden Ticket to Deeper Relationships"
Communicating with each other is how we learn, get things done, grow and form deeper connections with our significant other, spouse, friends, family, customers, colleagues, and more.
Listening is where communication begins, and you'll find the path to build a deeper connection.
Your ability to listen intently and purposefully is directly correlated to the depth of your relationships.
Dulce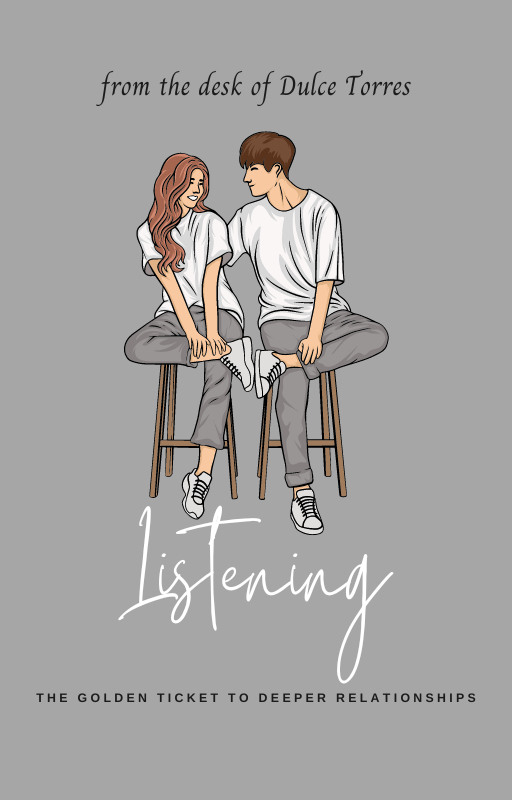 We Get It. Life shouldn't be this hard.
Let's figure this out together.
As the organization's leader, I'm a Licensed Counselor for over 25 years and a Certified ADHD / Executive Function Coach since 2008. I regularly speak at U.S. and international conferences on this topic. 
Our team has worked with hundreds of individuals and couples with ADHD and executive function differences, We've seen what's possible when individuals do the work. Marriages are restores, strong co-parenting relationships forged and careers turn around and take off.
We Have Spanish Speaking ADHD Coaches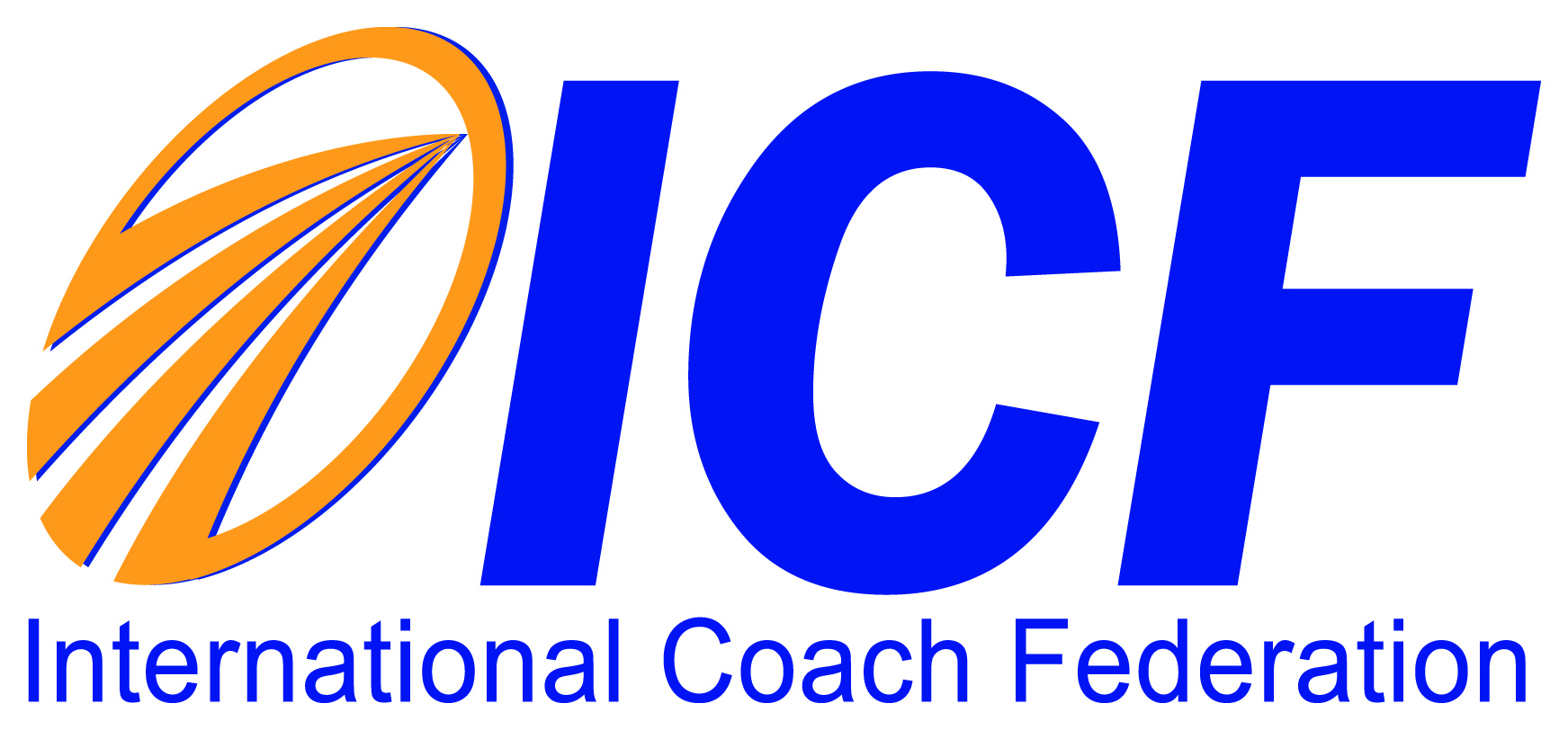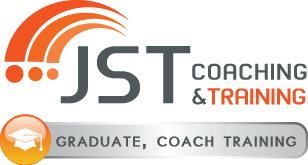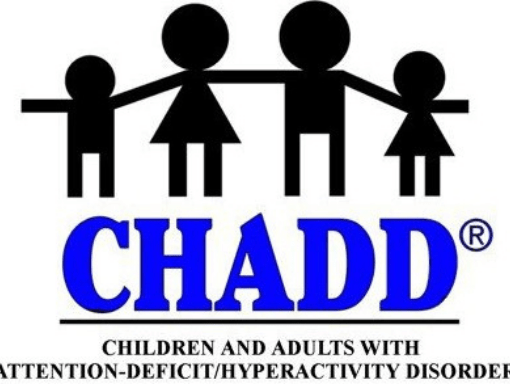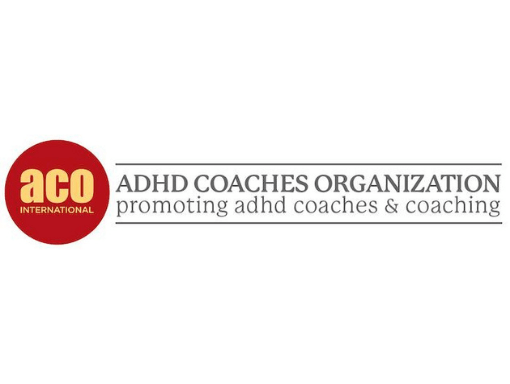 An individual may have executive functions challenges without having ADHD. However, someone with ADHD will have challenges with their executive functions. This is because the "executive" that controls behavior in the brain, and helps organize and plan is not doing the job it's supposed to do.
I appreciate the way you explain that statement and all the other info you are walking me through. These sessions are so valuable.
Before coaching, my ADHD had me feeling constantly overwhelmed or feeling like a failure because nobody in my life understood the challenges that come with having ADHD. I constantly felt isolated, because I didn't have adequate support beyond seeing my psychiatrist every 3 months. After becoming a client with Avant-Garde Center, I found the personalized & unique support I desperately needed. It felt good to send a text to my coach saying "I don't know where to start cleaning my room?" or "I can't decide which task is more important", without feeling judged or shamed.
My ADHD coach gives me tools to help navigate my challenges with time-blindness, planning, and impulsiveness. She has also helped me develop a new way of thinking, healthy resting habits, and ways of motivating myself when I'm struggling to complete tasks. My ADHD coach is my self-esteem advocate and my accountability partner; she celebrates the "small" victories with me and reminds me of the progress I've made.
My decision to invest in ADHD coaching was the BEST investment for my future.
Address untreated ADHD, Executive Function Deficit, Anxiety, or Depression
Schedule a Free Consultation
Start with a free 20-30 minute phone consultation and learn about our services, and see if we're a good match. It's an opportunity to ask a few brief questions and discuss whether counseling or coaching is the best fit.
At your first meeting
When you schedule your first virtual Discovery Session, an initial deposit of $125 is required. All sessions are confidential. We listen, reflect with you, and together identify strategies, tools, and specific outcomes – a plan for you to reach your desired goals.  
Choose you. Invest in yourself. Put yourself first. This is an investment in yourself.
OUR COMMITMENT
The uniqueness of everyone we touch is valued, welcomed, and respected. We are individuals who believe in serving the whole community bringing our gifts to all, and specifically to those with neuro-diversity challenges.
© 2023 Avant-Garde Center  All Rights Reserved