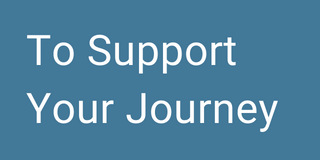 Additional ADHD or ADD and Mental Health Tools and Information

.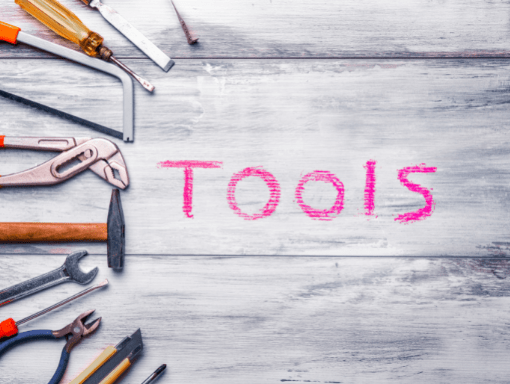 Access to our videos, downloadable tools, and blog posts are free. When we ask for your email address, we promise it will never be shared with anyone.
The Couples Palooza Video Presentation is about understanding how our thoughts and emotions influence our actions towards ourselves and others. By understanding why we act in the ways that we do, we can better control those actions to achieve the outcome we want.
The ADHD Couples' Palooza is a new annual online conference designed to educate, connect and inspire ADHD couples all over the world.
Speakers included such ADHD luminaries as Ned Hallowell, (me) Dulce Torres, Sharon Saline, Ari Tuckman, Melissa Orlov, Stephanie Sarkis. Topics ranged from all about anger to building secure connections to non-ADHD perspectives, and more!
When you purchase the Palooza Encore package you have access to every video, every audio, and TRANSCRIPTS of each session to peruse at your convenience. And unlike similar online programs, you have lifetime access (as long as the internet stays viable!).
ADHD or ADD
Executive Function
downloadable free tools
Reading Materials
Videos
ADHD MYTHS VS FACTS
Our Team discusses ADHD in an open Q&A format.
 Listen to their thoughts and ideas about:
Is ADHD Real?

What Involved in an ADHD Evaluation?

Do Executive Functions Relate to Intelligence?

Can Exercise Help?
What Can A Parent Do?
ADHD IMPACTING YOUR RELATIONSHIP?
We discuss the challenges & ideas when one or both partners have ADHD.
NEW BEGINNINGS & HABITS
We discuss suggestions to create long-term change versus a few weeks. Click on the video to hear their thoughts and ideas about:
Are you committed to the change because it's truly what you want for yourself
Do you have an accountability buddy for encouragement, not shame
Be clear and specific on what you want to achieve
MANAGE GRIEF DURING THE HOLIDAYS
Watch as we discuss ideas to help family and friends recognize the difficulties when someone.
Give Permission & Acknowledge It's Okay To Talk About Your Feelings
Create New Traditions
Understand Grief Looks Different For Everyone
HOLIDAY SEASON CHALLENGES
Watch our thoughts and ideas about holiday stress. 
Manage Expectations

Be Mindful

Prioritize What's Important to You

Know What You Need
Learn To Say No
TALKING REAL-WORLD MENTAL HEALTH CHALLENGES
Our Team discusses suicide in an open Q&A format.
 Listen to their thoughts and ideas about:
Suicide Statistics

Risk Factors

Should I Talk About Suicide To Someone?

Social Media Impact
Just Listen!
Free Download

OUR COMMITMENT
The uniqueness of everyone we touch is valued, welcomed, and respected. We are individuals who believe in serving the whole community bringing our gifts to all, and specifically to those with neuro-diversity challenges.
© 2023 Avant-Garde Center  All Rights Reserved