There's a better way to live.
Choose mental health counseling for yourself, and for those who care about you.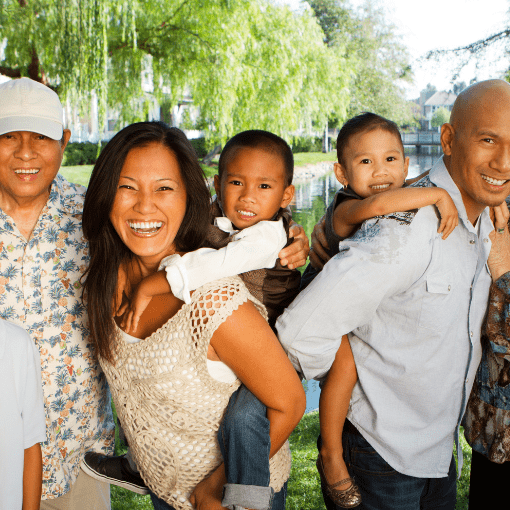 honor my responsibilities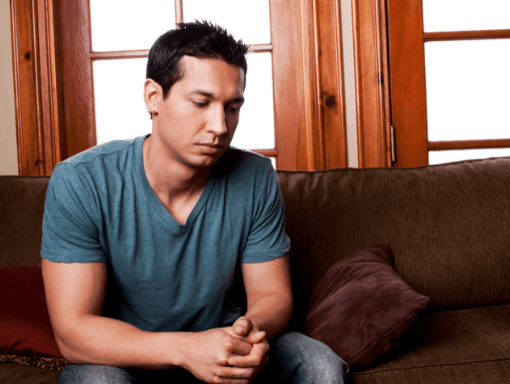 Concentrating

Feeling overwhelmed

Brain is constantly running and feel on the edge most of the day

Sleeping too much, too little or difficulty falling asleep

Easily angered

Excessive worry

Self-harming

Withdrawn or isolating
Your life can be better.
Discover the mental health tools & strategies to meet today's challenges.
ADHD Counseling
Are you having trouble paying attention or controlling your impulses? Or are your mental skills otherwise called Executive Functioning, such as being on time, remembering, initiating a task, or managing emotions complicating things for you? 
As experienced therapists' we understand the stigma associated with ADHD.  We help you with your emotional struggles and support you in speaking up for your rights at school and work.
Depression
The term Depression is often used to describe feeling sad or down. However, Depression or Depressive Disorders are more serious than temporary sadness. 
Depression is treated with psychotherapy and antidepressant medications. Many patients find the combination of both treatments is necessary for their improvement. There are different therapy modalities to use by the clinician however, having a therapeutic connection with your therapist plays a very significant role in your successful therapeutic outcome. 
Anxiety
Having anxiety is like being worried or feeling nervous almost all the time, it's chronic. It's that monkey around your neck that doesn't let go. 
You're not alone. Addressing your anxiety alone is difficult. Work with one of our therapists who will help you understand your thoughts, feelings, and responses.
Intake Session
When you Schedule Free Consultation, we'll talk on the phone for 20-30 minutes. The goal is to answer your brief questions and assess if we're the right match.
If we both agree we're a match, we'll schedule an Intake Session when we'll spend 90 minutes talking about the challenges you're having, answering your detailed questions, and affirming you're ready to get to work.
Counseling is a deeply personal choice that can arise at any time in someone's life. Waiting for a problem or mental health crisis to occur isn't the only time our clients seek support.  Support is often needed during a stressful or emotionally draining time. 
Counseling services and the time you'll need are unique for every client. We'll work together during regularly scheduled sessions. Be aware, the number of counseling sessions may be based on your health insurance coverage.
1.  Research and understand your insurance coverage.
Payment is due when services are rendered, and the client or guarantor is responsible. Due to the wide variety of insurance policies, we cannot guarantee your policy or insurance provider will cover the services provided. 
The client and/or guarantor are ultimately responsible for payment since the services are provided to the client.
2.  Schedule an Intake Session
During the Intake Session, we'll discuss your challenges and what you struggle with. Once the Intake has concluded, we'll briefly review your treatment goals and schedule the next session. 
3.  Counseling Sessions
We provide individual, couples, or family services to anyone over 8 years old. The sessions are typically 60-minutes via Telebehavioral.
Counseling Packages & Pricing
It's your responsibility to verify mental health and TeleBehavior therapy services are covered before your first appointment. Credit cards are accepted. All fees are collected at the time of service. Includes Employee Assistance Program.
InTake Session
90-Minute In-Depth Session
Therapy Session
60-Minute Session

Individual

Couples

Family Sessions
Self Pay Client Package
Includes Nine 60-Minute Sessions

Full Fee Due Before First Session

Credit Cards Accepted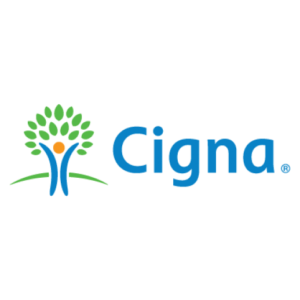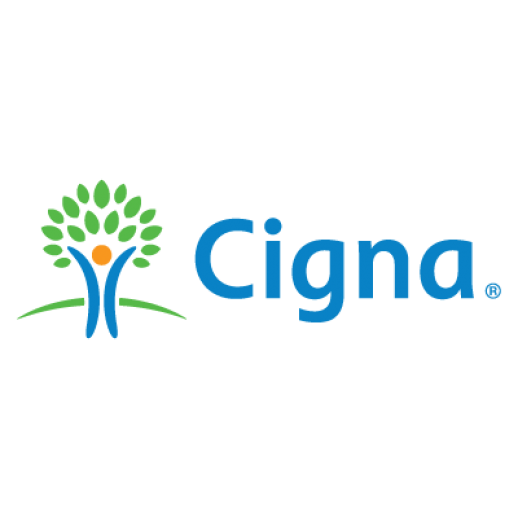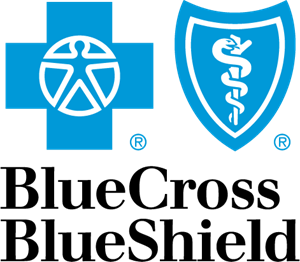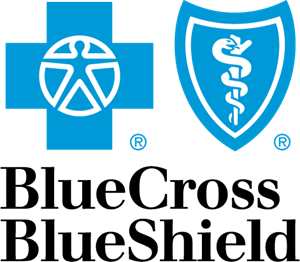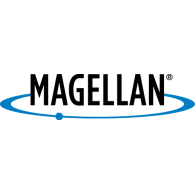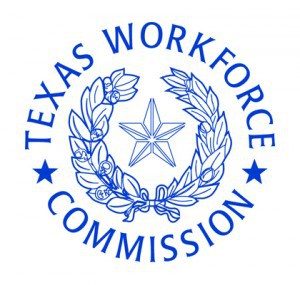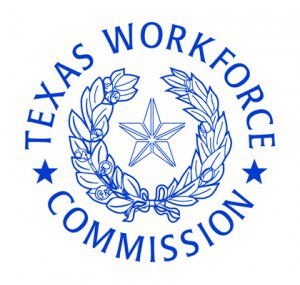 Additional resources to Counseling
OUR COMMITMENT
The uniqueness of everyone we touch is valued, welcomed, and respected. We are individuals who believe in serving the whole community bringing our gifts to all, and specifically to those with neuro-diversity challenges.
© 2021-2022 Avant-Garde Center  All Rights Reserved