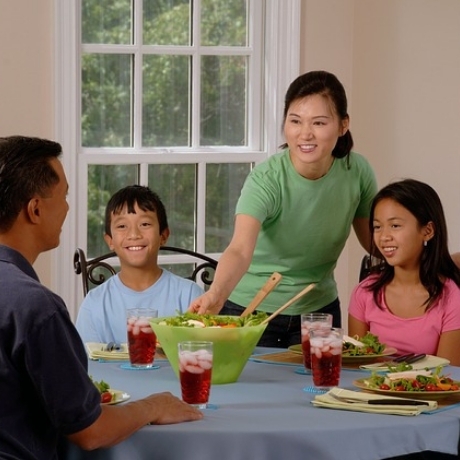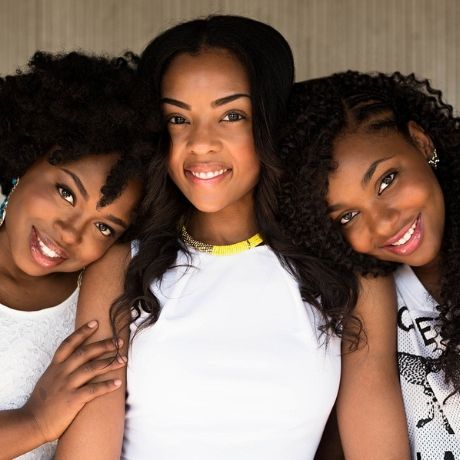 Our Approach to Parent Training
What is it with families? Why do things change so drastically in the home after a family receives an ADHD diagnosis about their child or teenager?
I know it's difficult for parents to accept a diagnosis of any kind about their kids.  But, after the storm calms down, and parents have a clear understanding of the diagnosis, treatment options and where to start – things end up returning to normal.  Everyone in the home goes back to their day to day – school, work, family outings.
HOWEVER, the same family issues resurface. They don't go away – they're simply put on the back burner.
For me, after many conversations with parents, I've realized the biggest challenge in this relationship is we don't know how to talk with each other.
There is no communication and parents are at each other's throat, siblings are arguing, grandparents or other family members give an unsolicited opinion.
What do they all need?
An understanding of how to relate to each other.  How will they make the changes and create the environment they want for their family?
WHAT CAN WE DO TO HELP PARENTS?
Avant-Garde Counseling & Coaching Center works differently with families, parents, and caregivers.
We believe in creating communication patterns in which the family understands their system – meaning their beliefs, how they are structured, their problem-solving abilities, and how effective these patterns of behaviors are.
Parents learn how a response creates a thought or feeling which creates a reaction or behavior.
Southlake English Session
September 10 – October 22
6:30 – 8:30 pm CST
$ 490.00
After years of researching parent training programs searching for the best one to provide knowledge, and skills for parents of children or teens with ADHD, learning difference, oppositional defiant disorder, anxiety, and executive function deficits, we believe we've found a fit which complements our professional expertise, and experience when working with families.
Calm & Connected: Parenting the Child You Have©
Cindy Goldrich, Founder of PTS Coaching created the bicycle wheel below to demonstrate what we'll cover at the Calm & Connected: Parenting the Child You Have© program.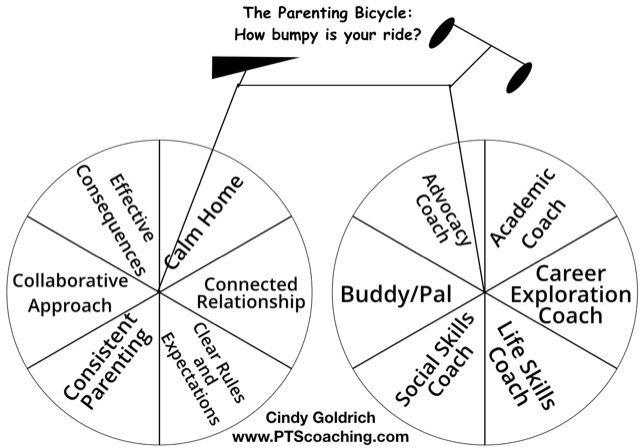 take aways
Gain valuable insights, tips, tools, and strategies
Reduce arguing, defiance, and daily battles
Develop strategies and the confidence to support your child without enabling
Motivate without relying on rewards and punishments
Bring an end to the conflict and chaos in your home
Set boundaries and develop your child's full potential
Help your child build resiliency, flexibility, grit, and perseverance
In addition, we'll teach you how to create a personal balance by understanding how to spend your energy in a more intentional way.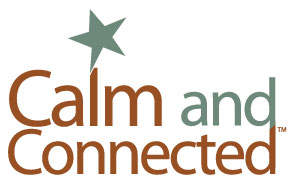 Calm & Connected: Parenting the Child You Have©
Created by Cindy Goldrich, Ed.M., ADHD-CCSP  ADHD Parent Coach and Teacher Trainer
This is a 7 week in-person or online workshop series presented in English or Spanish.
Week 1 – Learning, Motivation, and Behavior: Impact on Kids with ADHD and Executive Function Challenges©
Week 2 – Remaining Calm & Connected
Week 3 – Improving Communication
Week 4 – Encouraging Collaboration
Week 5 – Achieving Clarity & Consistency
Week 6 – Effective Consequences
Week 7 – Making Better Choices
Southlake English Session
September 10 – October 22
6:30 – 8:30 pm CST
$ 490.00
Online Spanish Session
October 29 – December 10
6:30 – 8:30 pm CST
$ 490.00
REGISTRATION OPEN SOON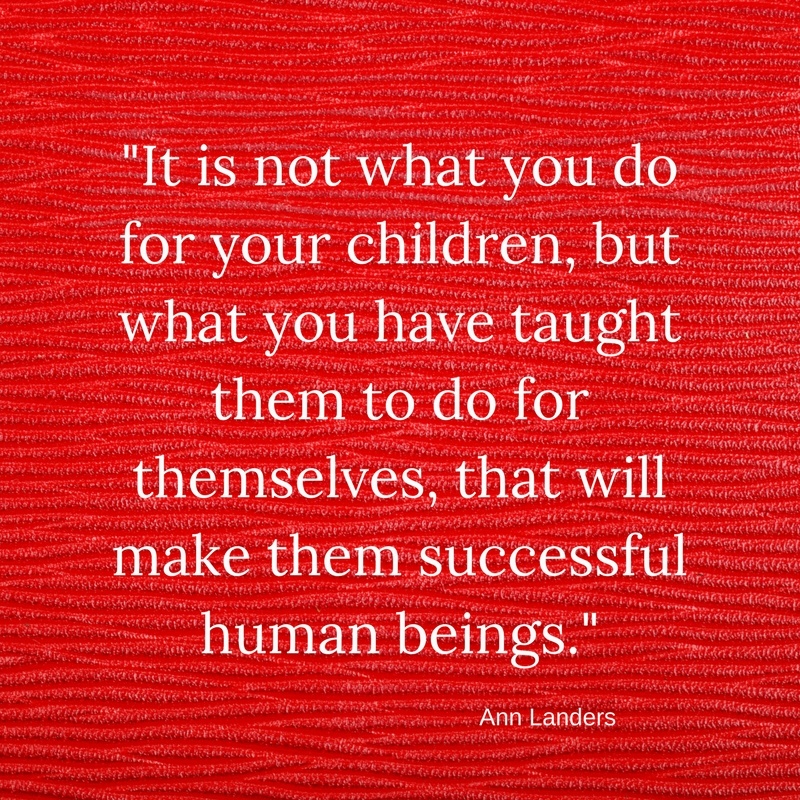 Why Is Parent Coaching Training Important?
The American Academy of Pediatrics (AAP) Guidelines say that to treat ADHD in children there must be a combination of medical and behavioral approaches. Some of these approaches are treatments such as behavior therapy, behavior management or interventions.
The U.S. Department of Health & Human Services Center for Disease Control & Prevention conducted a study of different parent training.  It was their conclusion that programs consistently have better outcomes when they teach skills using homework, modeling, role-playing, and parents practicing with their own children at home.