Our Approach – Parent Coaching
Calm & Connected:  Parenting the Child You Have© Created by Cindy Goldrich 
This is a 7 weeks workshop series.
Session 1 – Learning, Motivation, and Behavior: Impact on Kids with ADHD and Executive Function Challenges©
Session 2 – Remaining Calm & Connected
Session 3 – Improving Communication
Session 4 – Encouraging Collaboration
Session 5 – Achieving Clarity & Consistency
Session 6 – Effective Consequences
Session 7 – Making Better Choices
We offer either a group workshop or individual parent coaching depending on your needs. Send Dulce an email at dtorres@avantgardecenter.com to schedule a time to discuss.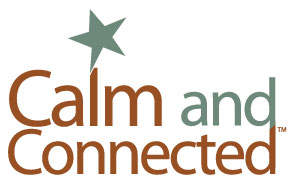 What Can I Do To Help My Child?
Many parents have their first child with no special training. They observed the style of their own parents and they go home thinking "I think can do this"
When the baby is still healthy a month later, parents tend to sigh in relief. But the truth is infancy is only a precursor to their expanded role parents play when their children interact with the world more independently.
Once a child is ready for preschool or elementary school, the playing field changes again, especially for children with ADHD, anxiety, depression, learning differences, and executive function challenges.  Parents usually find they need a different parenting approach to address these challenges.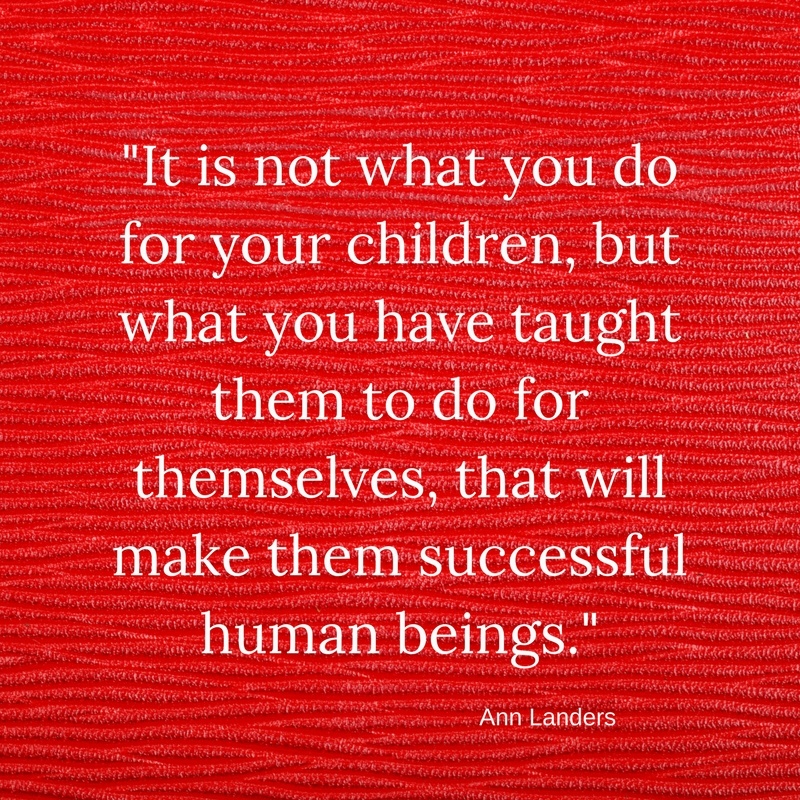 At our center we hear many times our parents telling us:
"I want my son/daughter to be able to socialize and have friends"
"I want to stop reacting to my child"
"My son/daughter is being suspended for talking back or refusing to do classwork"
"I want my child to be happy"
"My child loses control quickly after I asked how was school today?"
"I'm tired of the arguments at home"
"We don't agree on rules and discipline at home"
"He/she (talking about the other partner) is just like my child and it drives me crazy"
Parents often feel isolated, unsure and misunderstood by family members, the school, and other parents. Avant-Garde Counseling and Coaching Center believes that it's crucial to their family for parents to educate themselves about their child's challenges and learn new parenting strategies.
At Avant-Garde our parent training provides you with the tools necessary to establish a relationship of trust between you and your child/ren.
You will learn:
How to create a solid foundation that is calm, build connectedness in your family.
How your child's brain works.
What's the need behind their responses?
How to communicate and listen.
How to identify their "real" challenges and problem solve with them.
Why Is Parent Coaching Training Important?
The American Academy of Pediatrics (AAP) Guidelines say that to treat ADHD in children there must be a combination of medical and behavioral approaches. Some of these approaches are treatments such as behavior therapy, behavior management or interventions.
The U.S. Department of Health & Human Services Center for Disease Control & Prevention conducted a study of different parent training.  It was their conclusion that programs consistently have better outcomes when they teach skills using homework, modeling, role-playing, and parents practicing with their own children at home.