Latest Happenings at Avant-Garde Center
What Can ADHD Coaching Do For You?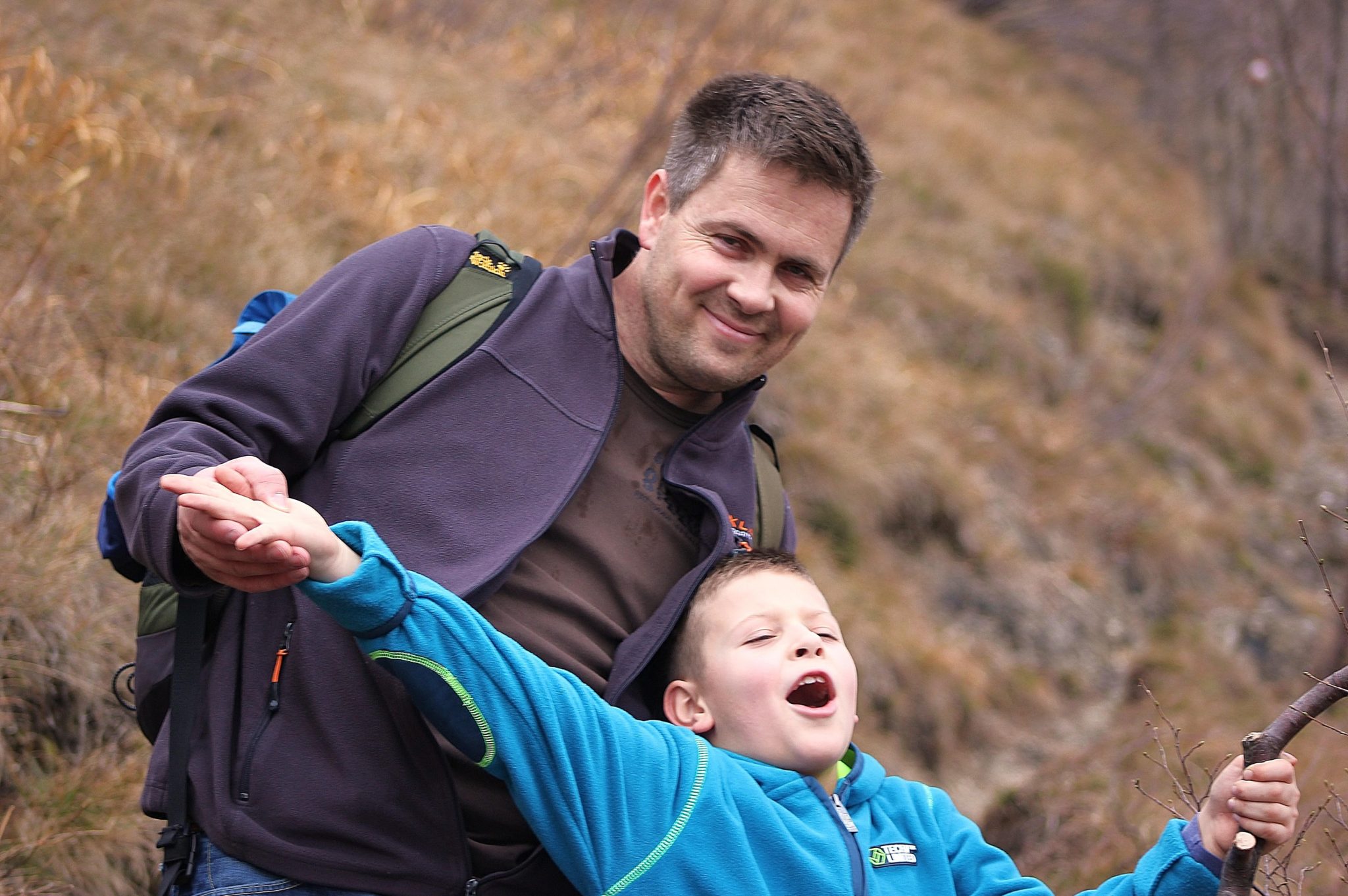 New Parenting Tools To Help Your ADHD Child
Ready to Go From Chaos to Calm
Want To Understand Executive Functions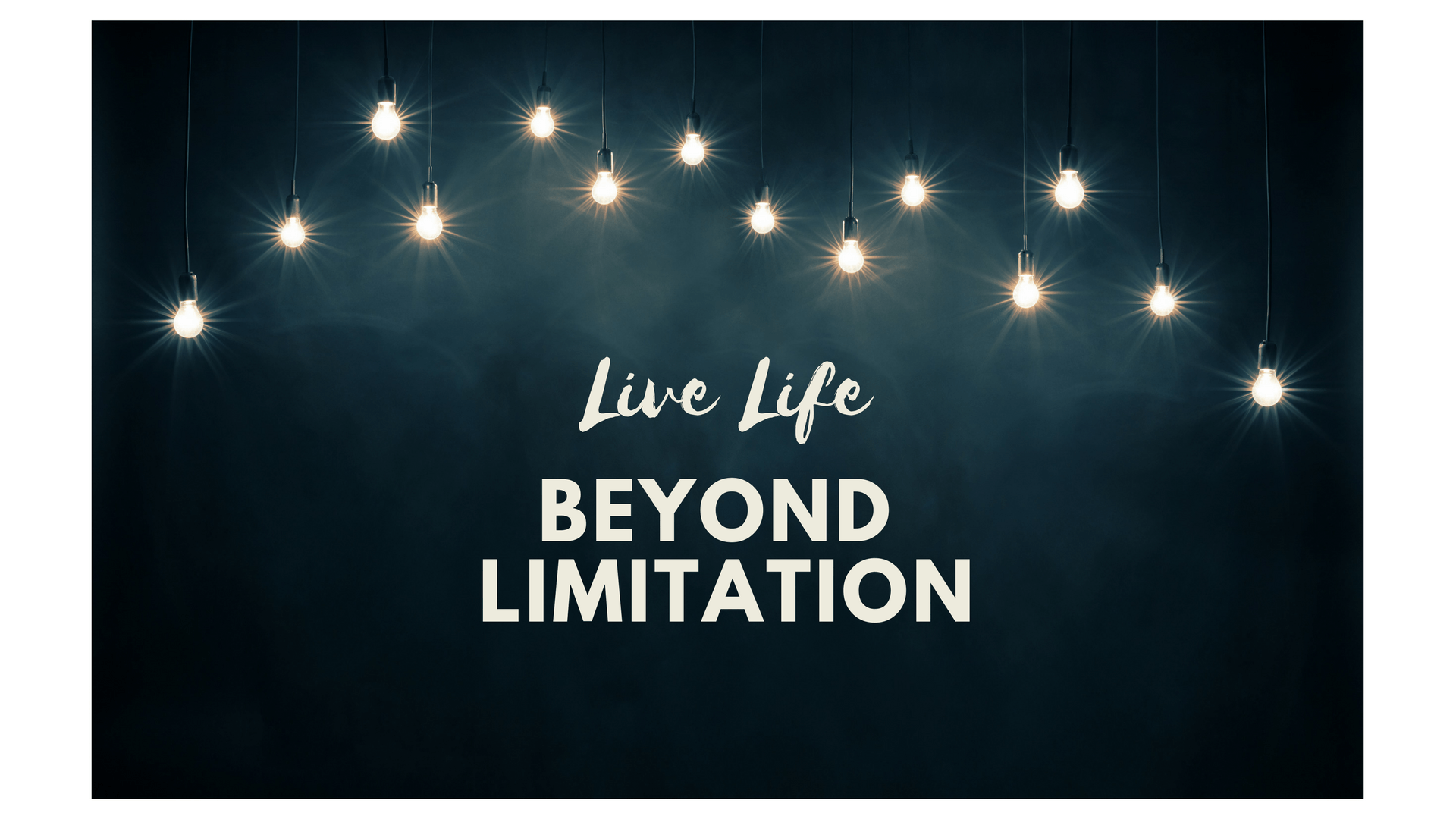 Online Adult ADHD Coaching Group
Discover Tools & Strategies for ADHD, Anxiety, Depression and Executive Function Challenges
Your Commitment  +  Our Expertise
---
Results In A Partnership
We Have Spanish Speaking Counselors and Coaches
About Us
Avant-Garde Counseling and Coaching Center works with:
children
adolescents
families
adults
parents
We specialize in providing innovative, cutting-edge and research-based counseling, as well as ADHD Coaching and Parent Training for those who live with ADHD, anxiety and/or depression.
In addition, we provide practicum and internship opportunities that support mental health professionals and ADHD coaches starting their careers.
The Calm and Connected Weekend with Dulce has been powerful. I feel like I'm walking away with an arsenal of tools to help my child be successful.
Theresa
Great informational training Dulce. We learned a lot and enjoyed your calm way of coahing us to be calm and become more connected with our child.
Gregoria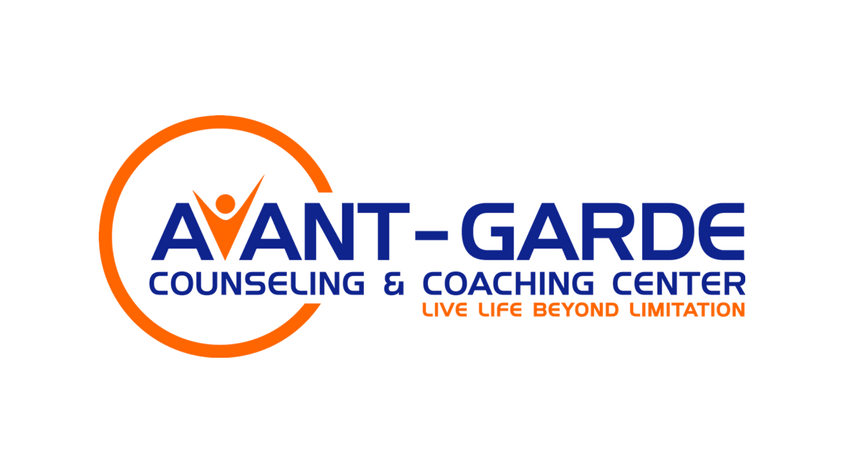 Jodi and Dulce hit a home run on this one! Their knowledge and experience in this field is shared in a very professional, positive and encouraging manner. The resources and educational assignments were exciting and useful. This course rejuvenated me and armed me with the new desire and tools to take on the whole new age group of coaching.
JST Coaching Children with ADHD Coach Attendee
Wow, what a weekend! Attending Calm and Connected was an awesome experience – well worth the time. The information and interaction from the attendees was right on point, covering all of the objectives and expectations. Dulce was very knowledgeable, experienced and committed to sharing and teaching attendees, which included parents and educators, how to create a "calm and connected" environment for children. Thank you for sharing your time with us.
Pat and Lu
Where Do I Begin After An ADHD Diagnosis? Your child is newly diagnosed with ADHD.  What now? Start small.  Begin by identifying your expectations. Learn about your child's strengths.  This gives you the advantage. You're ready to help your child and set them up for...
read more