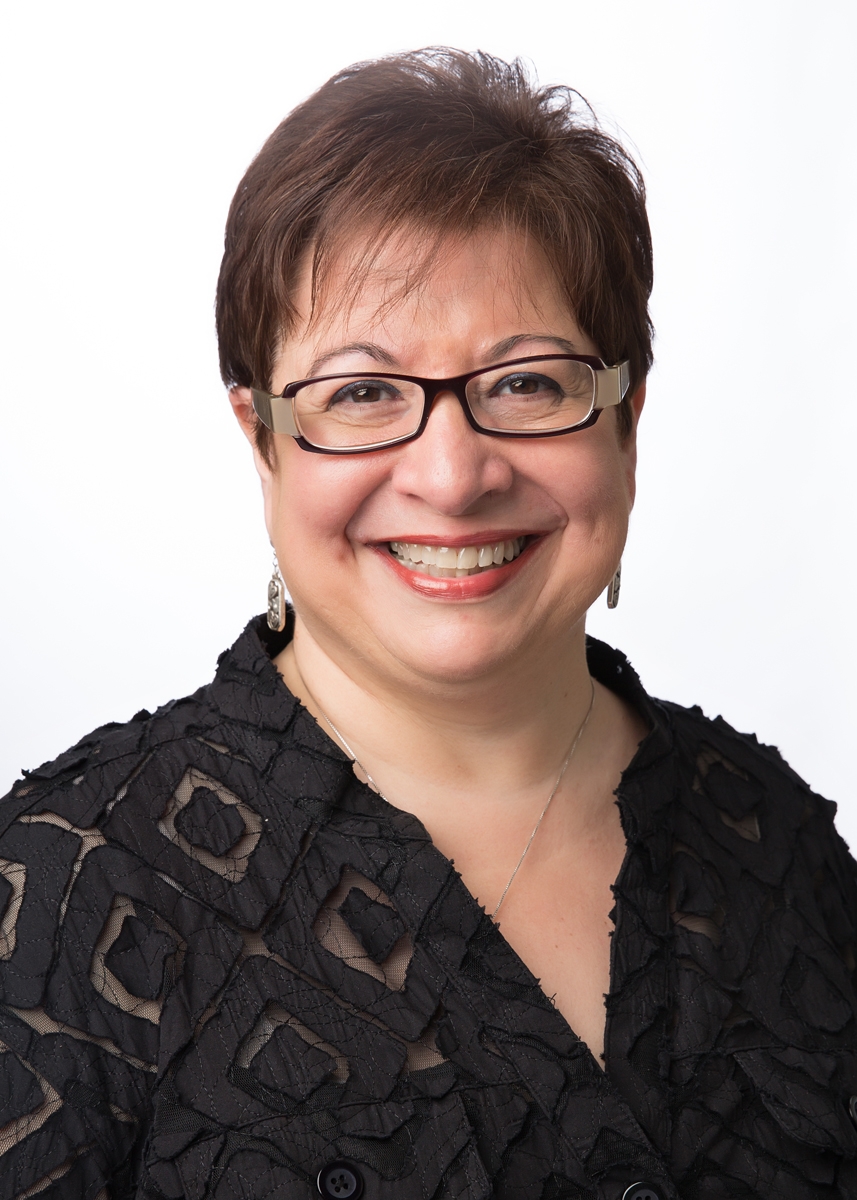 Dulce Torres
LPC-S, BCC, ACC and Founder
In her early twenties, Dulce was clear on what she wanted.  She was looking forward to being a wife and mother.  She also felt drawn to a career working with others.  She wanted to support their dreams, find their strengths and help people realize their potential.
Today, Dulce Torres is a licensed professional counselor-supervisor and a board certified coach and associate certified coach specializing in ADHD, anxiety and depression.  She believes everyone has a right to live a life beyond limitation.
As CEO, Dulce directly oversees every aspect of company operations including supervision of all clinicians, ADHD coaches and administrative staff.
Dulce is a faculty member at JST Coach Premier Training for ADHD Coaching.
She has served both on the national board and as the Coordinator of the North Texas Chapter of CHADD (Children and Adults with Attention Deficit Hyperactivity Disorder).
She's a member of the ADHD Coaches Organization (ACO), Attention Deficit Disorders Association – Southern Region (ADDA-SR), Texas Counseling Association (TCA) and Hispanic Women's Network of Texas (HWNT).
Dulce has been a featured columnist for Spanish-language newspapers and contributed to several English-language books on ADD/ADHD.
Email: dtorres@avantgardecenter.com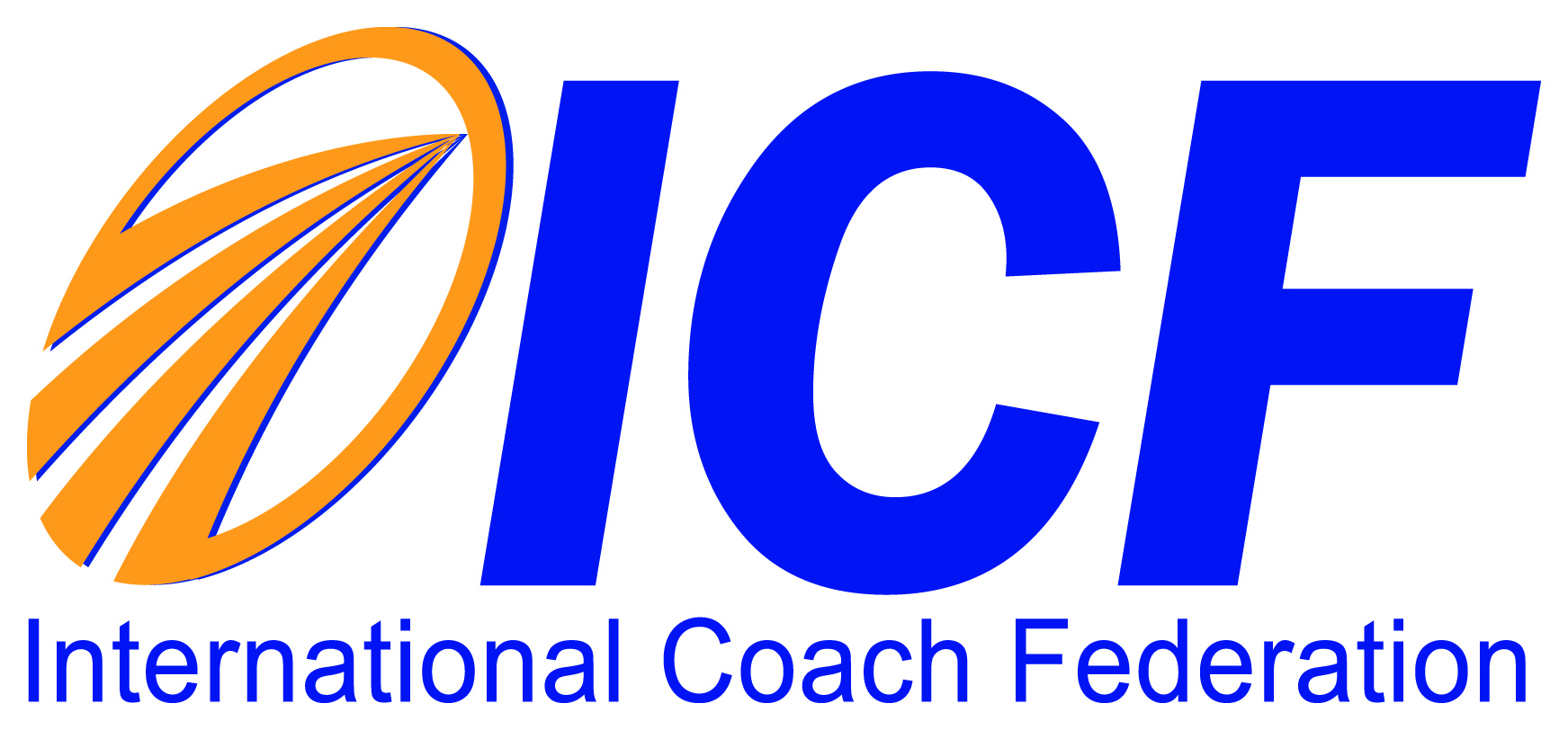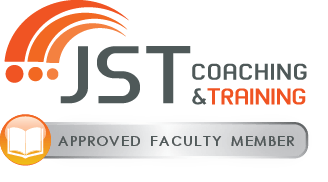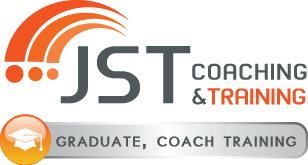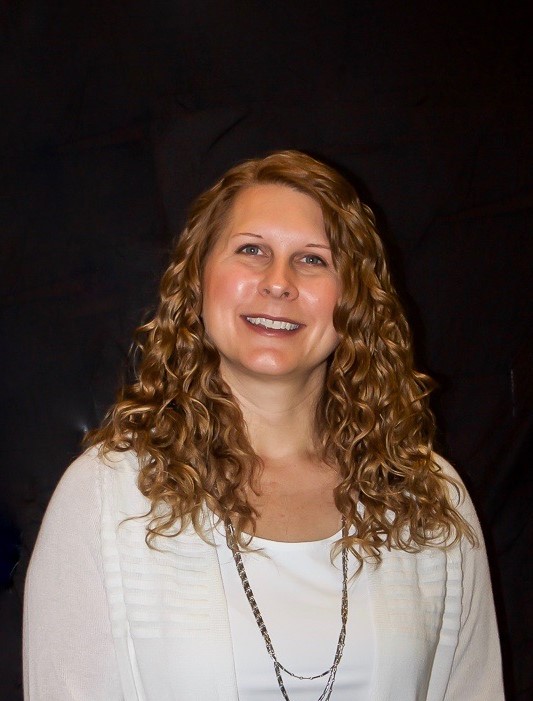 Paula Donnelly
MEd, LPC
Paula Donnelly helps families develop healthier relationships and enjoy each other.  She earned a BA in Psychology and Child Development from College of the Ozarks and her MEd in Counselor Education specializing in Play Therapy from University of North Texas. She has been a Licensed Professional Counselor in Texas since 2003.
As an ADHD Coach, Paula works collaboratively with students and adults to develop goals to reach their true potential.  She will help those with ADHD improve their time management, prioritization, focus and concentration as well as their self-advocacy and social interaction skills while helping them create structure and routines in their lives.
She is a Parent Coach and Independent Facilitator of Parenting with Love and Logic classes.  Her expertise in developing and teaching practical discipline strategies comes through her work with troubled youth, in community agencies and as a mother of teenagers.
She draws from her knowledge when working with families on issues such as:
Assessing and Coping with ADD/ADHD
Parenting
Divorce Issues
Relationships
Boundaries
General Life Management
Paula loves helping parents develop skills to effectively communicate with their children and in turn, grow deeper and more meaningful relationships with them.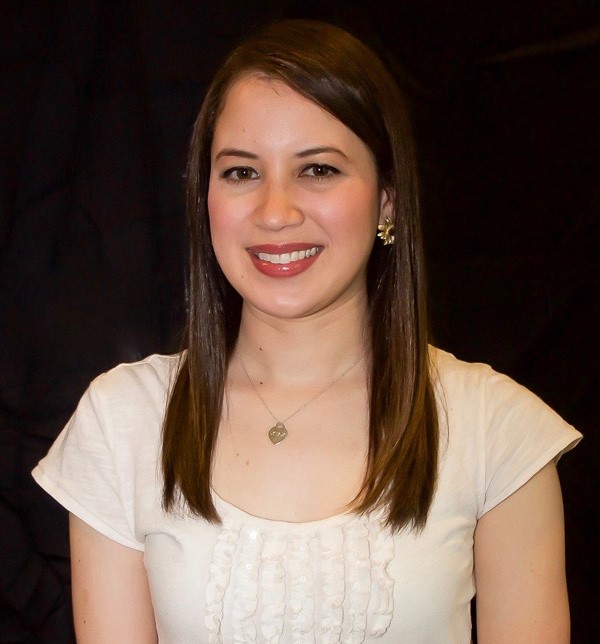 Alyssa Lee
MRC, CRC, LPC-Intern
Alyssa is a licensed professional counselor intern under the supervision of Dulce Torres, LPC-S #62666. She attended Austin College, where she earned a B.A. in Psychology. After college, she attended UT Southwestern Medical Center at Dallas, where she earned her Master's degree in Rehabilitation Counseling (MRC). She has been a certified rehabilitation counselor (CRC) since 2014.
Alyssa has experience providing counseling to adults in a clinical outpatient setting. She has also worked in a supported employment setting to assist individuals with disabilities. She has experience working as an academic coach for children with ADHD/learning disabilities. She also conducts neurocognitive testing with adults with various neurological disorders.
Alyssa is passionate about helping people realize their full potential through different counseling theories including (but not limited to): cognitive behavioral therapy, client centered therapy, and mindfulness. She enjoys working with people to set life goals and help them work towards those goals in a positive, healthy way.
Email: alee@avantgardecenter.com
Tammy O'Neil
Tammy has a Communications and Business degree.  Her nonprofit volunteer management experience, community volunteer work and; as a mom and grandmother of five grandchildren, have enhanced her combined unique gifts of creative coaching and organization – the ability to "think outside the box."
She is a member of professional organizations, Children, and Adults with Attention Deficit Disorder (CHADD), Institute for Challenging Disorganization (ICD) and National Association of Professional Organizers (NAPO).  She provides her clients with effective co-active coaching techniques that transform lives.
Tammy is part of the International Coaching Federation certified JST Coaching program.  She has a level 1 Certificate in Chronic Disorganization, & ADHD through ICD.  She is an ADHD Coach and Parent Trainer that specializes in ADHD, Chronic Disorganization, and Hoarding.   She provides customized organizing strategies and maintenance plans, in addition to educating clients about their individual Organizing Style.
Tammy is passionate about helping people reach their goals in life through coaching and organization. Her motivation, creativity and positive attitude are intentional in helping clients create an "Attitude to Action Plan!"
Email: toneil@avantgardecenter.com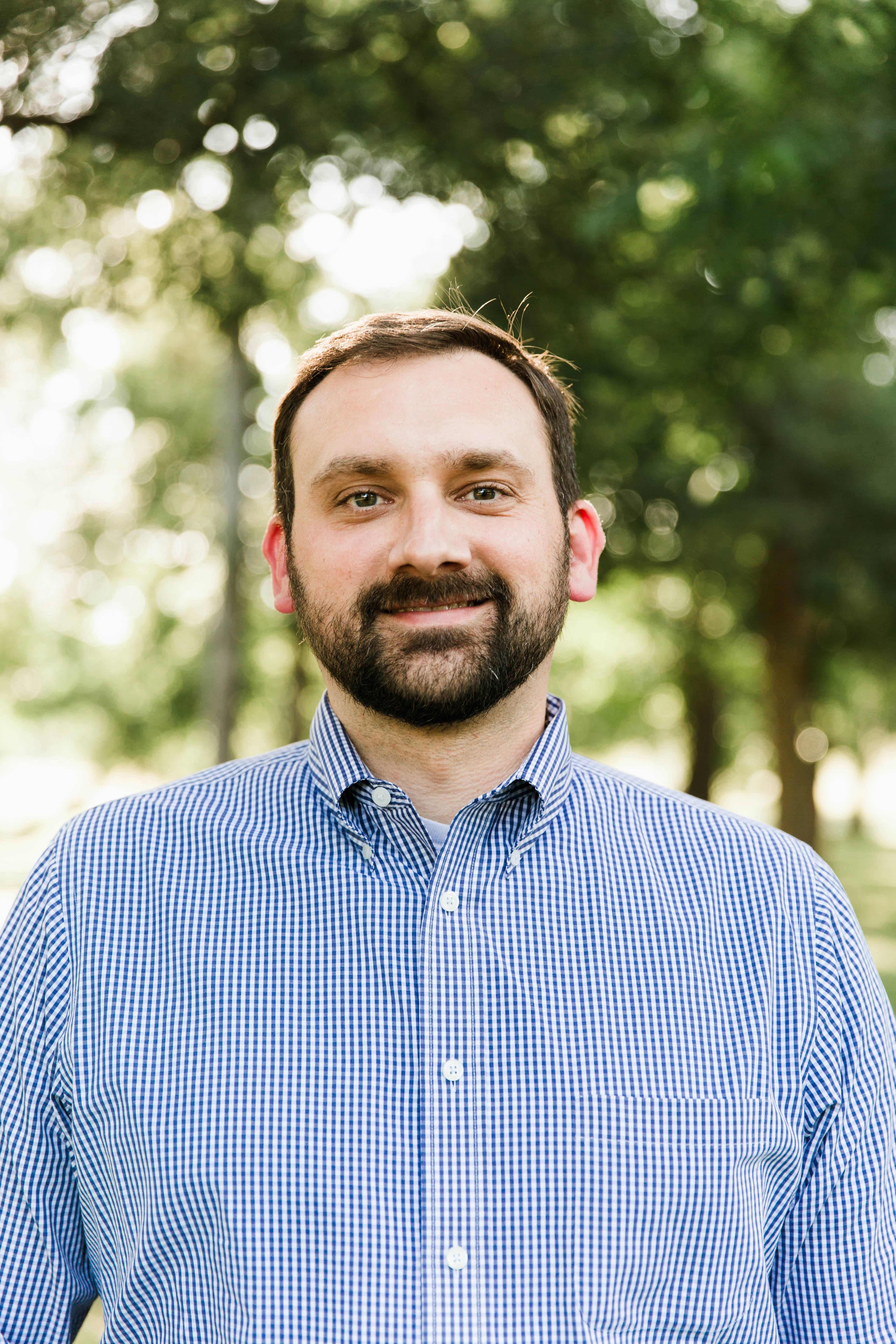 Dr. Dyniewski
Board Certified Psychiatrist with Progressive Psychiatry
Dr. Dyniewski is a Board Certified Psychiatrist who believe in minimizing medications and maximizing education.
Our unique approach to therapy and medication management is specifically tailored to you, your child, and your family and yields safe and effective results.
Collaboration is key to any successful wellness plan so we're excited to partner with local therapists, especially the Avant-Garde Counseling and Coaching Center.
We evaluate and help you manage:
Attention Deficit Hyperactivity Disorder (ADHD)
Anxiety
Autism
Depression
Oppositional Defiant Disorder (ODD)
Post Traumatic Stress Disorder (PTSD)
Bipolar Disorder
Disruptive Mood Dysregulation Disorder (DMDD)
Reactive Attachment Disorder (RAD)