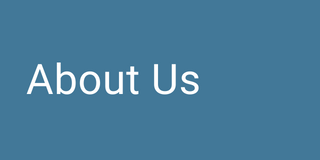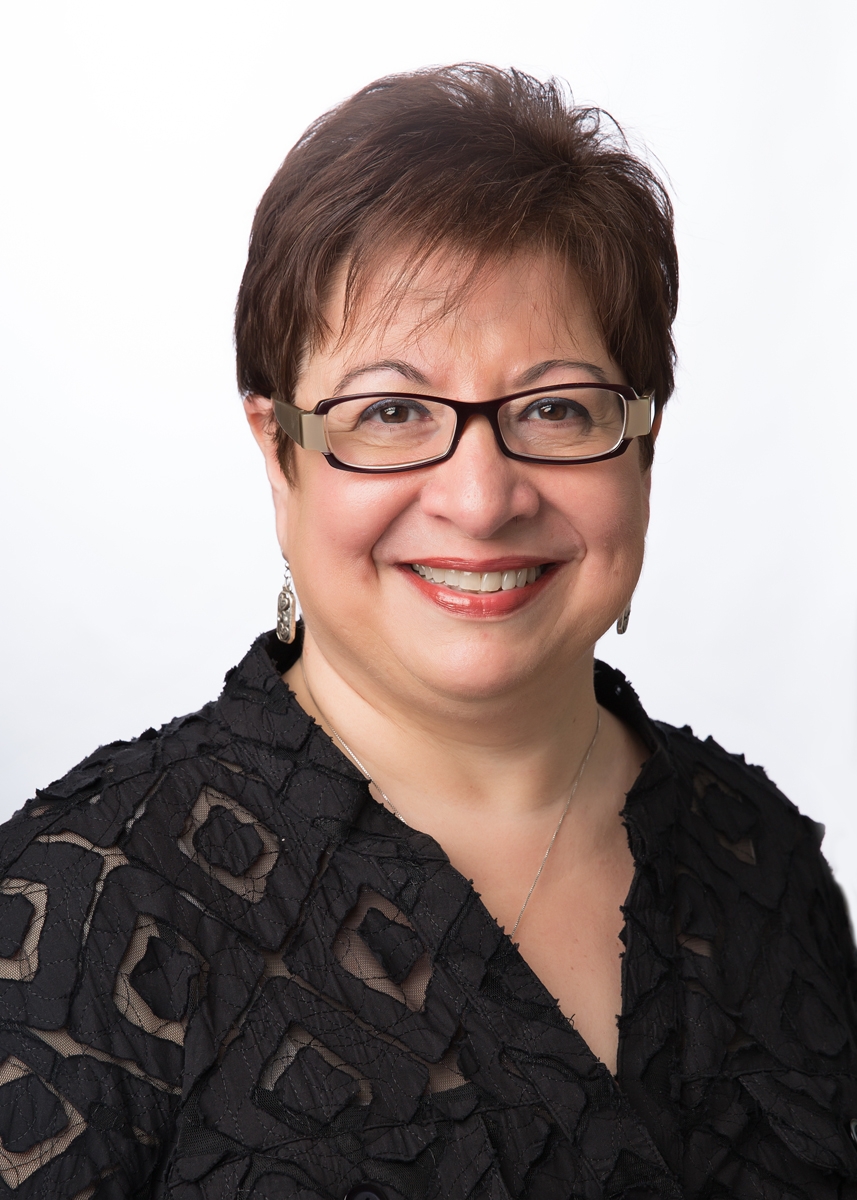 Dulce Torres
Licensed Professional Counselor – Supervisor (LPC-S),
Board Certified Coach (BCC),
ADHD Certified Coach (ACC) 
CEO and Founder
Before launching her full-time coaching practice, Dulce spent over 20 years as a psychotherapist, consultant, and mentor. She provides mental health services but also supervises and trains new clinicians. Fast forward to 2008, when Dulce started her journey as a trained Life Coach and specialist as an ADHD/ Executive Function Coach. 
Dulce offers transformative coaching, consultation, and mentoring, as well as a recognized keynote speaker on Creating New Habits, Self-Emotional Regulation, and High-Performance Organizational Skills. 
She has served on the national board and now the North Texas chapter of CHADD (Children and Adults with Attention Deficit Hyperactivity Disorder). As an active member of ADHD Coaches Organization (ACO), Attention Deficit Disorders Assoc – Southern Region (ADDA-SR), Texas Counseling Association (TCA), and Hispanic Women's Network of Texas (HWNT). 
Mandi Dixon
Licensed Professional Counselor (LPC)
ADHD Coach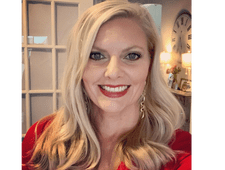 Mandi received her bachelor's degree from Oklahoma State University, master's from The University of Oklahoma and the second master's from Southeastern Oklahoma State University. 
She works with teens struggling with depression, anxiety, and ADHD. Mandi loves collaborating with clients to uncover and utilize their strengths and then create a plan to help them gain confidence and succeed. 
When she's not working, Mandi enjoys spending time with her husband, 2 young sons, and their Australian Shepherd.
Ellen Ortega
Licensed Professional Counselor (LPC) 
ADHD Coach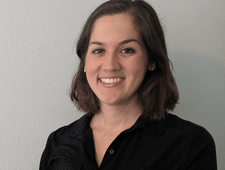 Ellen believes all people possess the potential to be successful, and she is passionate about helping people overcome personal obstacles to attain their own definition of success.
She holds a B.A. in Psychology from Texas A&M University and a Master's Degree in Rehabilitation Counseling from the University of Texas Southwestern Medical Center in Dallas. Ellen has worked as a substitute school teacher and as a neuropsychology testing clinician prior to becoming licensed as a professional counselor.
Ellen has been a counselor for the past 6 years and has experience working with individuals with anxiety, depression, and ADHD among other challenges.
FREE DOWNLOAD
"Five Steps To Creating Lasting Change"
Walk through a series of questions to help you adopt & stick with a new habit.
Change takes time and discipline to break the patterns of the past. This process begins with clarity, understanding what gets in your way, and answering, "how much do I want the result from this new habit?"  
I've created this download to guide you through a self-coaching exercise to gain clarity and insight into what's different this time. Your new habit may be life-changing. Let's go. 
Dulce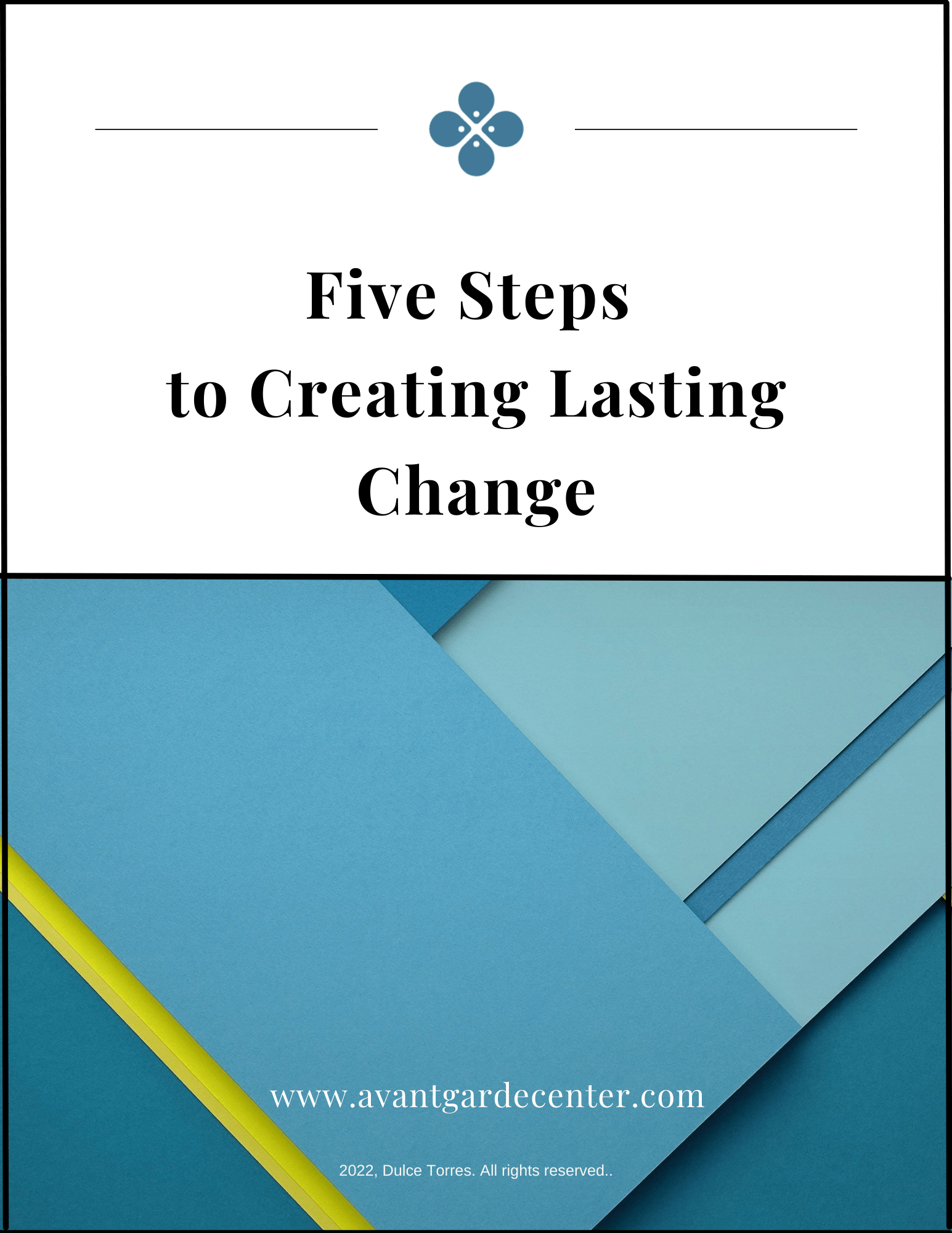 Restoring Hope.
At Avant-Garde Center we understand you want to move forward. To live each day:
Less overwhelmed and more confident. 

Less frustrated and more at peace.
This means you're looking for new tools and techniques to overcome old patterns, thinking, and habits. 
We're here for you.
We respect and value everyone. Whether you have a brain difference or mental health challenge, you deserve opportunities, respect and meaningful relationships.  
OUR COMMITMENT
The uniqueness of everyone we touch is valued, welcomed, and respected. We are individuals who believe in serving the whole community bringing our gifts to all, and specifically to those with neuro-diversity challenges.
© 2021-2022 Avant-Garde Center  All Rights Reserved